If you're reading this, chances are you're either in the market for a new HDTV or just thinking about it. But with so many TV brands and models available, it can be tough to know what to choose. We've done the hard work for you by researching the differences between two best-sellers: Vizio and Insignia.
Both companies offer budget-friendly TVs that provide great quality at an affordable price. It's worth mentioning that Vizio also offers high-end TVs, which could be worth considering if you want a more sophisticated model with extras like built-in WiFi, 3D capability, and high dynamic range (HDR). But suppose you're looking for a great high-definition TV with the fantastic picture quality on a budget. In that case, both of these brands are great to consider.
Insignia Vs. Vizio: The Basics
​
You've probably noticed that LCD HDTVs are becoming less expensive, and for a good reason. Competition in the flat-screen TV market has been fierce over the past few years, and Vizio and Insignia decided to enter the fray with some of their own affordable models. This section will compare several basic specs that consumers look at when purchasing.
Insignia Vs. Vizio: Screen Sizes
​
The first thing to look for is screen size. Both Insignia and Vizio offer a range of sizes from under 27 inches up to 70 inches and beyond; however, both brands offer the same number of screen sizes, so this isn't a big difference between the two.

Insignia Vs. Vizio: Screen Dimension​
Screen dimensions are another deciding factor. Vizio offers widescreen HDTVs with dimensions ranging from 23 to 80 inches and HDTVs with a standard 4:3 aspect ratio at 30, 26, and 24 inches wide. Vizio's 80-inch TV also has a 16:9 aspect ratio, while the smaller HDTVs have 4:3. Insignia offers a similar range of dimensions in widescreen HDTVs, but its smaller sets have the same 4:3 ratio as Vizio. Insignia's largest screen is only 60 inches. Still, its 16:9 aspect ratio is much better for viewing wider movie scenes fully wide.
Insignia Vs. Vizio: Resolution & Motion Technology
​
Resolution and refresh rates are two factors that are important for enjoying crisp, clear images with little to no lag. Both companies offer a range of picture resolutions, including 720p, 1080i, and 1080p. However, Vizio's extra high resolution is only available in its ultra-high-end top-of-the-line models.
Vizio's refresh rates are the same as Insignia, with 60Hz and 120Hz available on all their HDTVs, while Vizio also offers 240Hz.
Insignia Vs. Vizio: LED Lighting Technology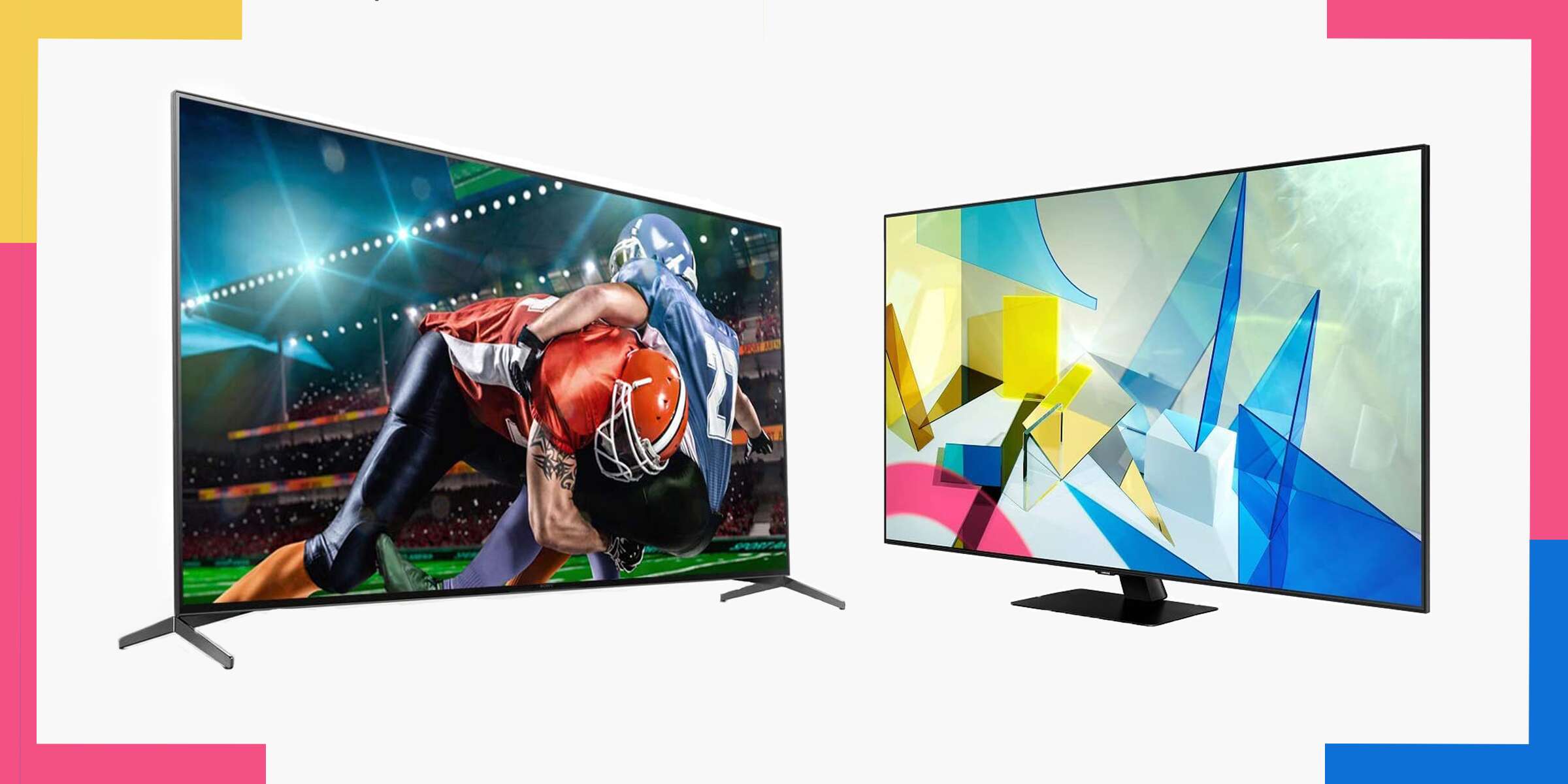 ​
Both brands offer models with LED lighting technology that produce darker images. But you'll get slightly different features depending on which model you choose. Vizio offers a "Game Mode" that is designed to improve black levels and contrast and features 4 preset settings for different types of action scenes. Insignia includes this feature in all its HDTVs by selecting one of four modes for the built-in LED lighting.
Insignia Vs. Vizio: Input
​
HDMI inputs are easy to find on both brands' models, and both offer a range of standards, including 1080p 3D, x.v.Color and 7.1 channel Dolby digital surround sound decoding (with HDMI 2.1 output support).
Both companies offer models with 120Hz refresh rates, and both also offer Smart TV functionality. Vizio includes Google Cast for streaming content from your Android or iOS device. At the same time, Insignia's full web browser makes finding the content you want easier. Smart TV plus a built-in WiFi antenna help you enjoy even more of the latest apps, games, and streaming content from online video services.
Insignia Vs. Vizio: Prize​
Vizio and Insignia are known for making budget-friendly TVs that provide great quality at an affordable price. Both brands will give you an HD picture with plenty of viewing options and other necessary features like multiple HDMI ports to connect your cable or satellite box, game console, media players, etc.
Final Thought: Which One to Choose?
On the surface, both brands provide the same or at least very similar features in their HDTVs. But when you dig a little deeper, you'll find some slight differences that can help you decide which one to choose. We'll break down each of these brands and compare their main advantages to help you decide.
Affordability is one of the main factors consumers consider when buying a TV. Both Vizio and Insignia offer some decent deals on models across various screen sizes. With that said, pricing can vary drastically between models with different sizes and resolutions, so be sure to check the individual product pages for current pricing information before making your purchase.
Vizio's top-of-the-line models will easily be some of the most expensive in the market. Still, there are plenty of other affordable choices as well. Insignia typically offers a few more choices with higher prices, and its 60-inch screen is only 720p resolution, while Vizio's 80-inch screen supports 1080p.