Instagram recently began testing a major change to its Stories platform, which allows users to post photos and short videos and keep them live for 24 hours. The social network hopes to increase the maximum length of videos on Stories to 60 seconds in another attempt to beat Snapchat and TikTok.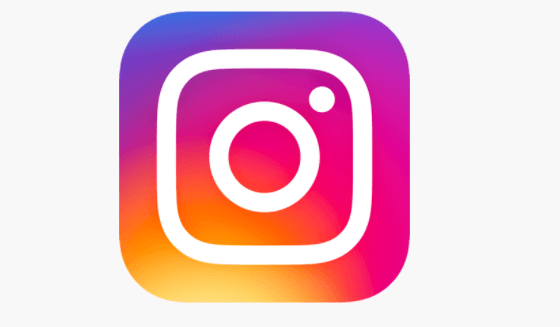 The social network's app is now notifying some users about the change. Currently, if you record or upload a video longer than 15 seconds, it will automatically be split into multiple different stories.
However, with this new change, users will be able to post videos up to 60 seconds long on Stories without having to split them up.