Is Amazon Echo 3 smart speaker good?​
With premium sound and a reasonable price, the Amazon Echo 3 smart speaker is an excellent all-in-one smart speaker.
Dimensions: 5.8 x 3.9 inches
Speakers: 3" woofer, 0.8" tweeter
Ports: 3.5mm line in/out
Wireless: 2.4/5 GHz, Bluetooth
Smart Assistant: Alexa
Price: $100
The third-generation Amazon Echo is more stylish than the previous version and gradually replaces the second-generation Amazon Echo
Generation version, becoming the first choice among the best smart speakers. While you can no longer swap out the Echo's exterior
It looks good, but it's available in five colors, so you can easily find the one that best matches your interior.
Virtual assistants do an excellent job of recognizing commands and giving answers accordingly. Also, different Alexa skills can be enabled from within the Alexa app. You have to do everything with simple commands. For example, you can just ask Alexa to play Imagine Dragons best songs or specific genres like Rock, Classical, Bollywood, etc. However, we noticed that when the music was playing at a higher volume, you needed to speak the command out loud.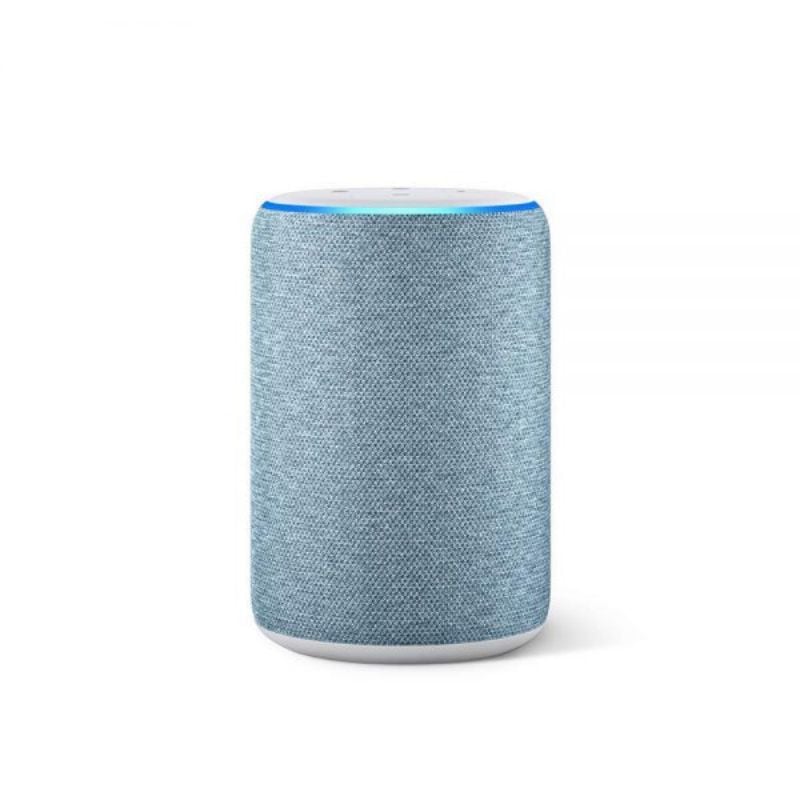 The Amazon Echo is smart enough to answer most of your queries. The device has a larger design and better sound quality, enough for the average room size. However, you can always connect another Bluetooth speaker for an immersive listening experience. Alexa works great, and the pickups Indian accents are fairly smooth.
Read more about
How to choose a smart speaker
.