Apple has released watchOS 8.4.1, a small update to the watchOS 8 operating system. watchOS 8.4.1 was pushed a week after the official release of watchOS 8.4, and the previous update fixed an ongoing charging issue.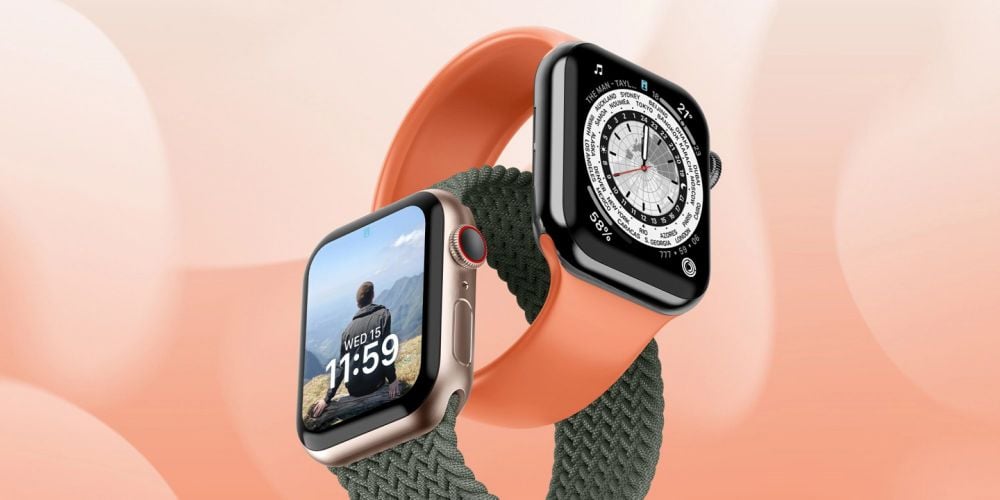 WatchOS 8.4.1 includes bug fixes for Apple Watch Series 4 and later. For the security content of Apple Software Update, you can visit Apple supprt website.
WatchOS 8.4.1 can be downloaded for free through the dedicated Apple Watch app on the iPhone, going to General > Software Update. To install the new software, the Apple Watch needs to have at least 50 percent battery charge and needs to be on a charger and within range of the iPhone.
The previous WatchOS 8.4 fixed a bug that prevented the Apple Watch from charging with some third-party chargers. Apple also rolled out watchOS 8.5 Beta for testing with iOS 15.4 Beta. But for the Apple Watch, there are no obvious new features.