Thanks to severe shortages and hoarding, Microsoft Xbox Series X / S and Sony PlayStation 5 are currently the two rarest gaming products besides graphics cards. Gamers have been trying hard to try to get stock at the original price, but it seems a bit difficult.

In order to ensure as steady a supply as possible, Microsoft is now attempting to meet the continued high demand for the Xbox Series X console with an official refurbished version.
Microsoft now has "certified" refurbished Xbox Series X consoles on store shelves in the U.S. for a single price of $469.99, $30 cheaper than the original price.
Microsoft also has a requirement that everyone who purchases a refurbished Xbox console must also purchase at least one digital version of the game. Microsoft currently offers about a dozen Xbox titles to choose from, the cheapest of which is the Monopoly + Monopoly Madness combo package, which will cost at least $27.49 more.
However, when you add the console and games to the cart, you will find that Microsoft also requires you to buy an Xbox handle. In order to reach the lowest price, including the ordinary white Xbox wireless handle of $ 54.99 which is a total of $ 552.47, which is not unacceptable but this set is really too long.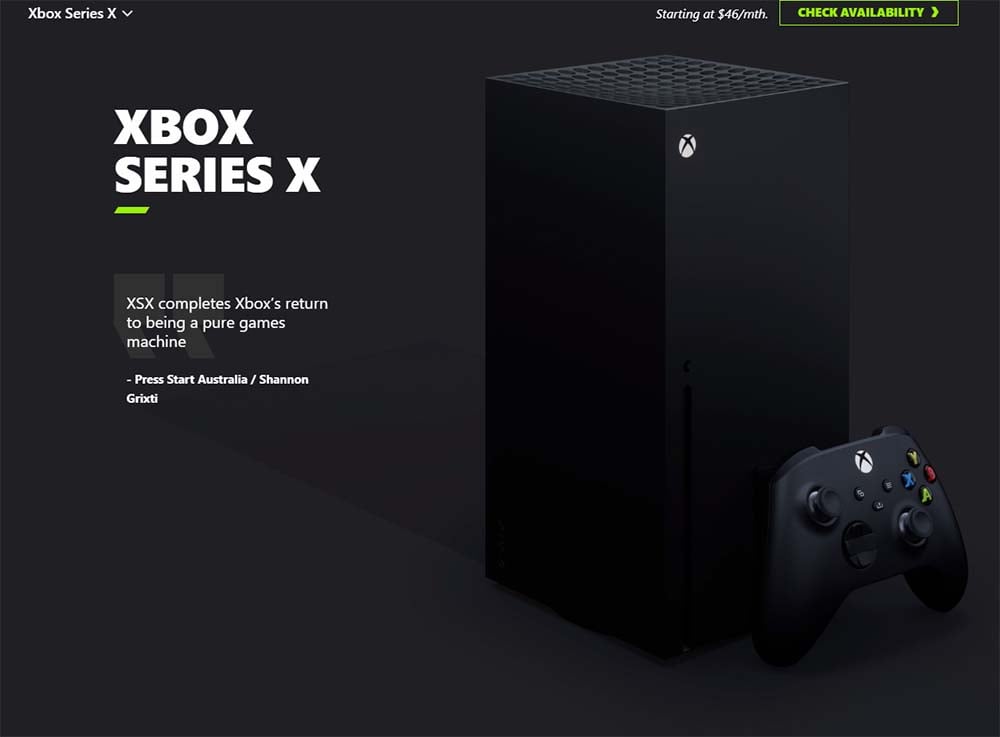 Of course, Microsoft offers free shipping anywhere in the U.S., so the final deal is pretty close to third-party sellers on eBay, but Microsoft's package also includes a joystick and your favorite game, so all in all it's a good deal.
According to the report, the new console has been screened, repaired, tested and cleaned by Microsoft, fully compliant with the listing standards, and Microsoft will also provide the normal 12-month warranty. In order to combat scalpers and crooks, Microsoft also said that each customer can only buy a maximum of one console.