CrossFire
has been the most popular first-person shooter since it first launched in 2007.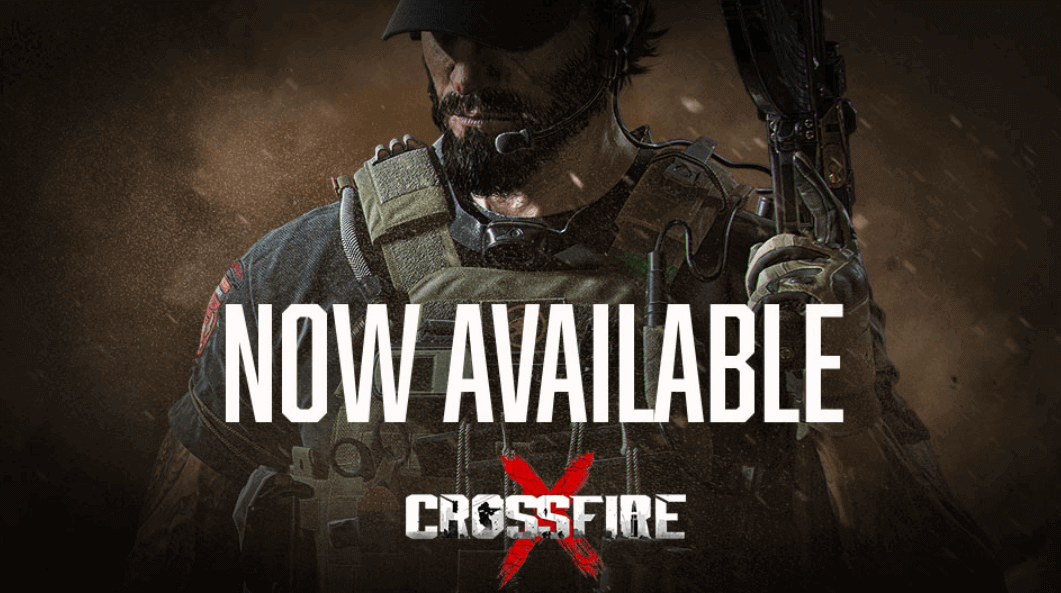 The game "
Crossfire X
" by Smilegate Entertainment and Remedy Entertainment to create a joint effort, February 10 officially landed on
Xbox
One, XSX / S platform release.
Crossfire X includes a single-player campaign mode and a multiplayer mode, which is free to play and has already been in public beta, offering the classic Ghost mode, team competition mode and stronghold mode.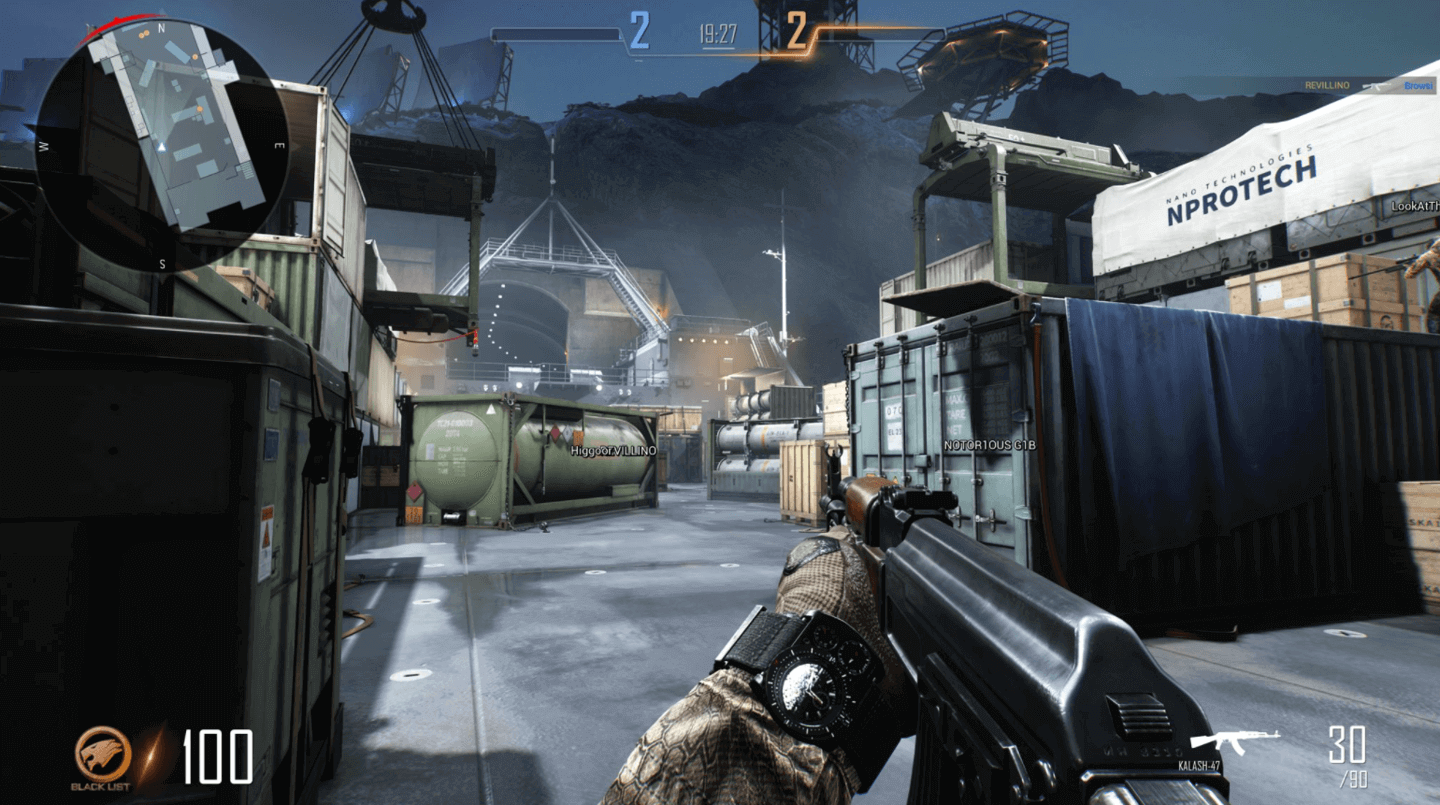 Crossfire X will launch with two single-player campaign modes: "Operation Catalyst" and "Spectre Mode", with the Ultimate Edition package debuting at
$24.99
, and players who subscribe to the XGP service can play "Operation Catalyst" for free.