Epson CB1785W is a business projector, but different from the general big business projectors, this projector is relatively thin and light, while still having high brightness. So is Epson CB1785W Projector good? Let's see the detail through multiple angles.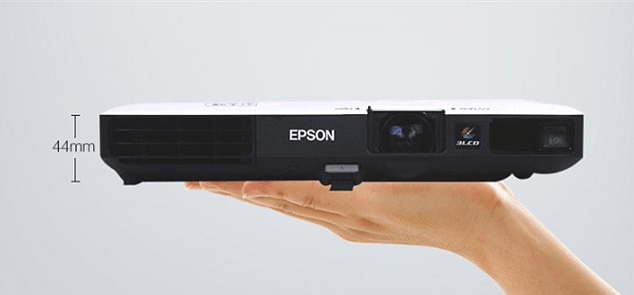 1. Brightness
Epson CB1785W uses a
bulb light source
and
3LCD display technology
, so it has high brightness, the actual brightness reached
3200 lumens
so that the device has a strong resistance to ambient light, in the daytime can still project a bright picture, ideal for business office use.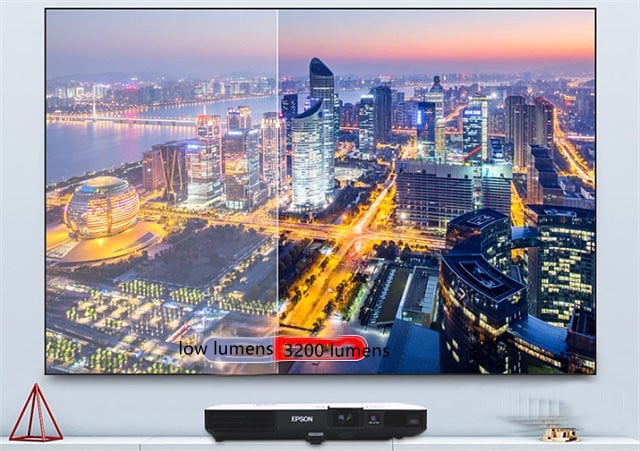 2. High resolution
Epson CB1785W resolution is
WXGA (1280*800),
and is slightly different from ordinary 720P in that this is a
widescreen resolution
, not only can clearly present official documents to the audience but also can be adapted to the resolution of the computer, so that the picture can be fully spread to achieve the best results.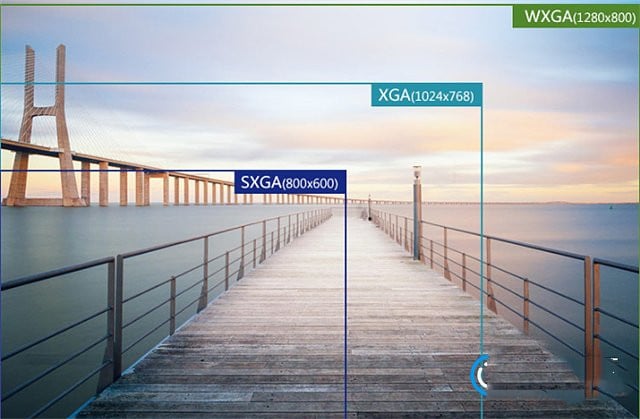 3. Support side projection
Epson CB1785W with
horizontal and vertical automatic keystone correction
function, so that the device in different angles of the projection screen can be automatically screen correction so that the original side projection and tilt the picture becomes square, convenient for users to install the device.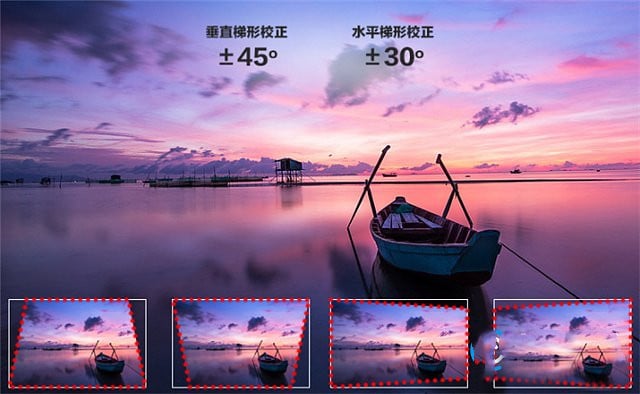 4. Projection function
Epson CB1785W has a number of powerful features, such as support for automatic power on function, as long as access to the signal source can automatically power on and switch the corresponding signal source, to improve office efficiency. In addition, it also supports gesture control, through the gestures of the presenter to page up and down, so that the presentation becomes more arbitrary.