Epson LS12000B is expensive, but relatively, the performance configuration is quite good, so how about the detailed configuration? Let's take a look at the parameter configuration to see if this projector is good or not.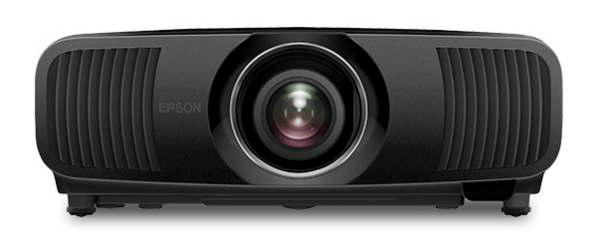 1. Optical parameters
Epson LS12000B adopts 3LCD display technology and laser light source, so that the color performance of the picture is delicate and natural. In terms of brightness, it reaches 2700ISO lumens, allowing the projector to perform well in the daytime. In terms of resolution, the standard resolution has reached 4K, which presents the details of the video picture to the audience very well, making people feel like they are on the scene. In addition, it also has a super high contrast ratio of 2500000:1, which makes the picture more layered.

2. Projection parameters
Epson LS12000B supports HDR10 decoding, which makes the light and dark details of the picture clear. At the same time, it also supports MEMC motion compensation, so that the action picture is not stuck and smeared, ensuring the smoothness of the picture. In addition, Epson LS12000B also supports lens shift technology, which can adjust the screen position without adjusting the position of the device, making it more convenient to install and use.
3. Specifications
The size of the Epson LS12000B is 520x192.7x447mm and the weight is about 12.7kg. The bulky equipment is inconvenient to move and use, and it is recommended to hoist it. In terms of interfaces, Epson LS12000B has a variety of interfaces to support the connection of different devices, which greatly improves the scalability of the device and makes it more flexible.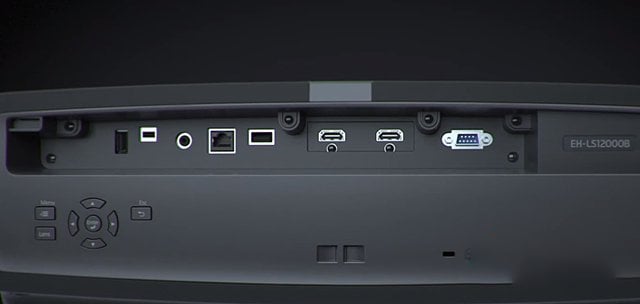 ​
Overall, Epson LS12000B Projector is a high-end home laser projector that pursues high-quality images. There is no doubt that it is good enough for building a home theater, the only thing to consider is the high price. If you can afford it, Epson LS12000B Projector is a pretty good choice.
Last edited: