Leica Camera and Hisense have reached a partnership to launch their own products in the field of laser TVs, and will exclusively exhibit Leica's first laser TV, the Leica Cine 1, at this year's International Consumer Electronics Show in Berlin. Is this Hisense Leica Laser TV Leica Cine 1 worth buying?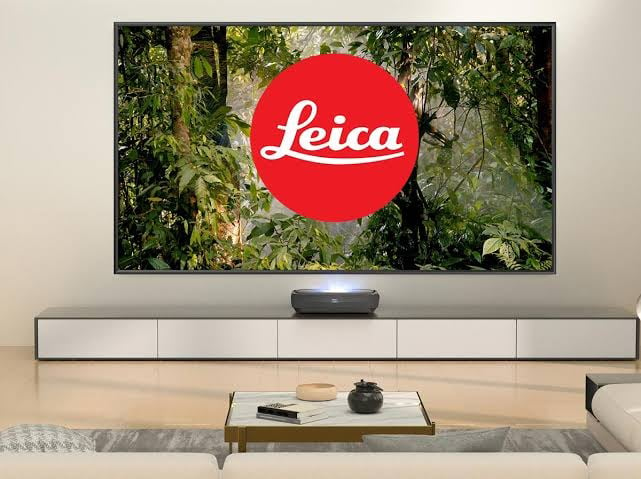 With a high level of innovation and years of experience and expertise, Leica places very high demands on image quality and optical performance. If Leica makes a foray into laser TV equipment, it will push them further towards the new technology.
Hisense is an excellent leader in the laser TV industry, Hisense Laser TV has become a world-renowned brand, and they can bring an immersive large-screen experience. Leica and Hisense have collaborated, and their powerful technologies will be showcased in the first collaborative product: the laser TV Leica Cine 1. What kind of performance does this TV have? Although we can't know more details, but I believe this will be an unprecedented laser TV.