Insignia, an exclusive brand of Best Buy, Insignia products feature a range of consumer electronics, including TVs, Blu-ray players, home theaters, audio products and other audio-visual solutions.
​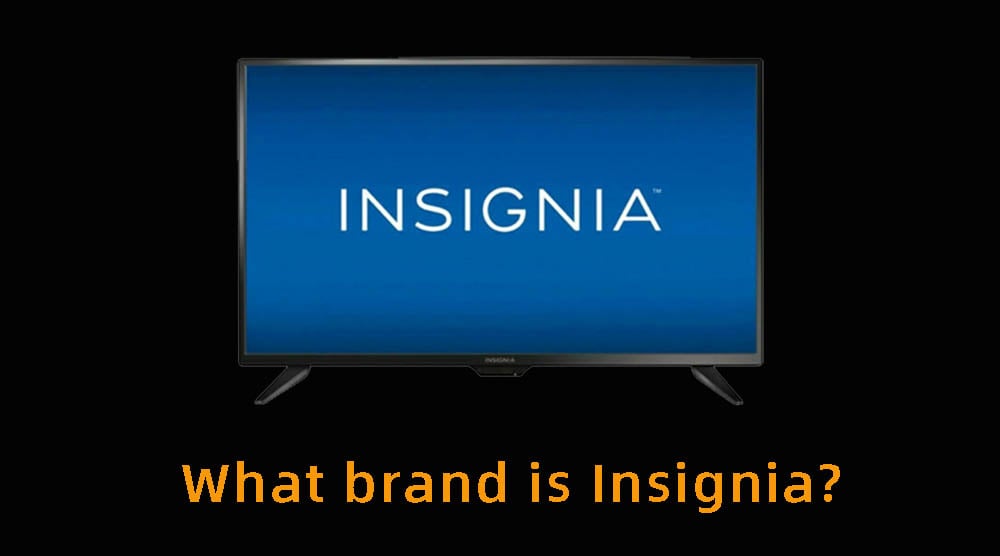 With the strong strength in technology research and development has tended to be the industry leader, in addition to environmental protection, energy-saving also attaches great importance to. We insist on entering consumers' homes at a reasonable price. As a consumer electronics brand, INSIGNIA has gained the trust of consumers around the world, including North America, for its good value and innovative technology.
​
In September 2013, Shinya INSIGNIA launched 4K Ultra HD TV, equipped with 4K x 2K Ultra HD display; physical resolution up to 3840x2160, 4 times more pixel points than Full HD TV; redefine the viewing distance, with a large 50-inch screen, only half a meter viewing distance, the same clear overall picture quality can be felt; equipped with 4K Ultra HD full-time system, through 4K HDMI/USB, 2K to 4K correlation compensation technology, and cloud technology to achieve full compatibility, full losslessness, and full sharing of image content 4K Ultra HD TV. Realizes the full ultra-high-definition processing of the ultra-high-definition signal from input, decoding to display, ensuring attenuation-free 4K ultra-high-definition display.
For more Insignia TV discussions refer to
Insignia TV Forum
​
Last edited: