Is Kodi necessary for TV Box?

​

Of course! There is a lot of fun with Kodi on TV box. Kodi (formerly known as XBMC) is a classic free and open-source, cross-platform and extremely powerful professional multimedia audio-visual center software player. It includes professional audio-visual content management and decoding and playback functions. It is suitable for display on TV/projection/large screen. The full-screen interface, wireless mobile phone remote control operation mode, and quite rich plug-in extensions are absolutely necessary artifacts for building home theaters (audio-visual centers) and private movie libraries!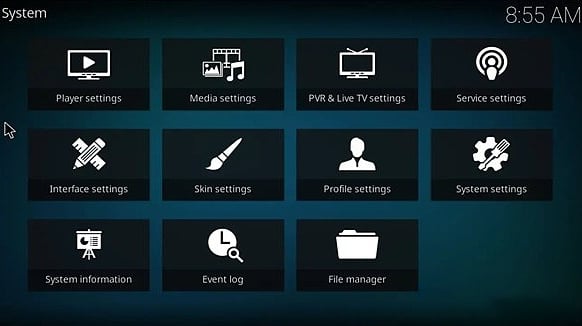 What can Kodi Provide?

​

1. XBMC can play almost all popular audio and video formats.

2. It is also designed to play network media and supports various network media protocols, so you can put your media library on the home network or directly play Internet media.

3. You can use your media like this: XBMC can play CD and DVD discs or disc image files stored on disks, play almost all popular file formats stored on hard disks, and even play files compressed in ZIP and RAR.

4. Kodi tv version can also scan your media files and automatically build your own media database, including cover pictures, content introductions and poster stills.

5. There are also playlist and slideshow functions, weather forecast and many audiovisual effects.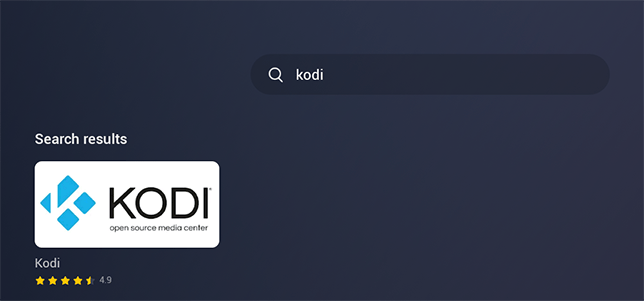 Can not get Kodi on your TV box?
Download Emotn Store
and you will be able to stream with it!