LeEco TV has recently launched a LeEco Super TV W65 with an MStar6A848 chip. And it is also equipped with a 4K Ultra HD screen and a 4-core main frequency of 1.6GHz, it has very fast decoding and response speed.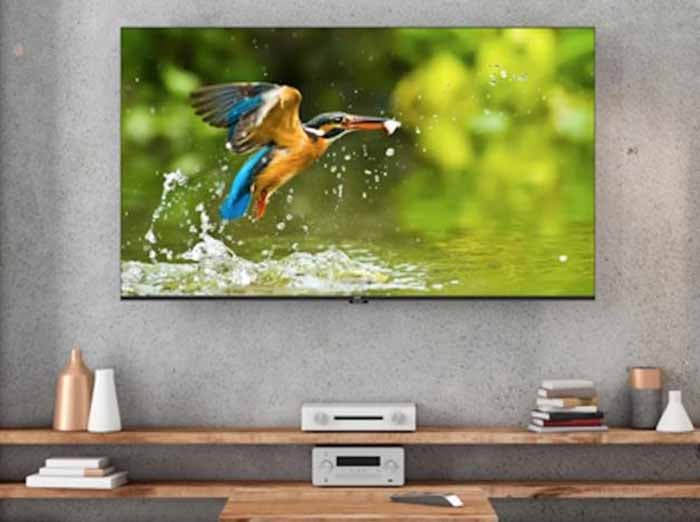 W65 TV supports a 4K HDR display, with various picture quality engines, a wide color gamut, and a natural and rich picture quality display. The TV itself also supports MEMC motion compensation, which is very good for watching movies and games.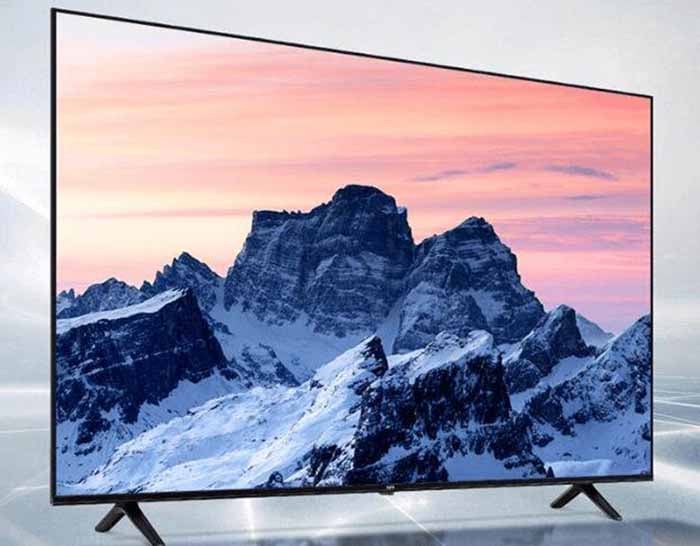 ​
LeEco Super TV W65 supports Bluetooth voice, you can voice control the TV through the remote control and find the TV you want to watch.
Refer reading:
LeEco Super TV W65 Review
Last edited: