LG has released the new CineBeam HU710PW projector, its first projector to feature a hybrid light source system. This projector uses an LED light source and laser technology to deliver 2000 ANSI lumens.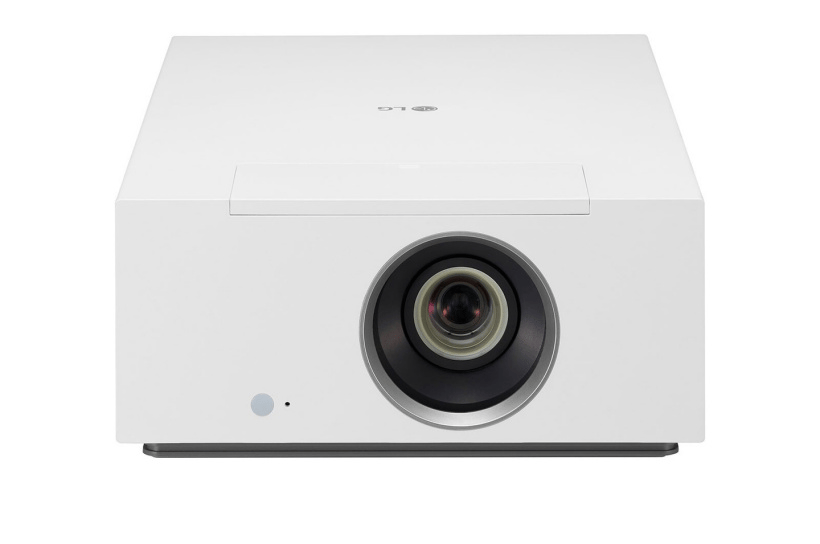 LG CineBeam HU710PW projector has 2000000:1 contrast ratio, 1.6x zoom ratio and throw ratio between 1.3-2.08. LG claims the projector can also throw 40-inch to 300-inch images, requiring the projector to be placed at least 4.3 meters from a wall to create a 150-inch image.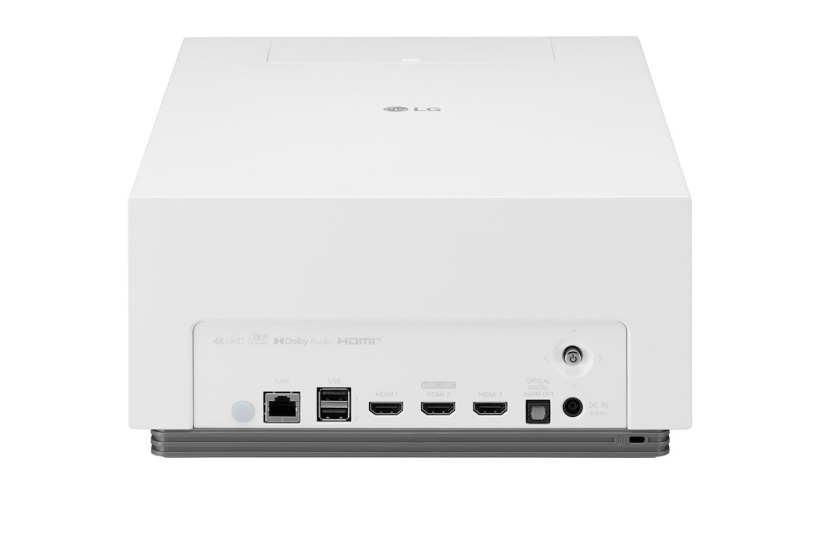 LG natively outputs the CineBeam HU710PW at 1920 x 1080 pixels and can output 4K images via DLP technology. In addition, this projector is equipped with a webOS 6.0 system and is equipped with an HDMI 2.1 interface.
In terms of price, LG CineBeam HU710PW Projector is priced at $2499 in the US. What do you think of this projector? Is LG CineBeam HU710PW Projector worth buying?