In the purchase of the projector when the instrument, many people will see such a parameter called the dynamic compensation []. Some projections are supported by this function, some are not. So, what is the use of this function? What effect will it have on the projection screen?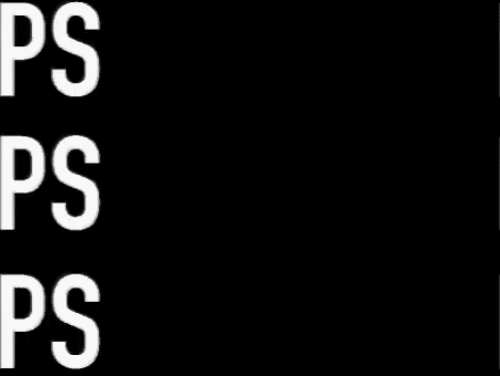 Take the high-definition action movies that we usually watch, the traditional projectors usually have the phenomenon of unsmooth and trailing pictures. In fact, in principle, the videos we usually see are usually played in a sequence of static pictures. The more static pictures, the smoother the pictures we see. However, due to the influence of various factors such as technology, cost, and standard, the frame rate of the network video we watch today will not be very high, generally 24 frames. When the picture is moving at high speed, due to the limited number of frames in the picture, many details will appear during the movement and cannot be displayed. Although the projector will process the image into 60 frames of video when outputting pictures, more pictures are actually repeated frames. When we watch the action video, because the information of the same screen lasts for a long time, the human eye will feel the movement of the object is not smooth after watching.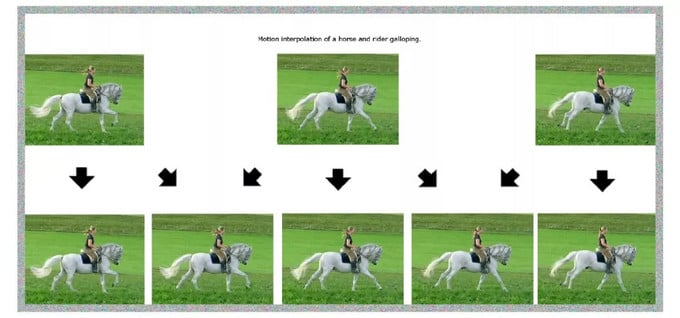 The projector 's [MEMC dynamic compensation] can quickly calculate the picture changes within two frames, thereby automatically generating intermediate frames. This way of inserting frames can effectively fill the vacancy of the moving picture, thereby effectively solving the trailing phenomenon of high-speed moving pictures. It's not difficult to see in the video clips that the whole picture is very smooth, the characters' movements are very coherent, and there is no problem of dropping frames or trailing at all.
Currently, there is support for dynamic compensation of the projection when Tony's when Tony projection F1, pole-meter home H3, etc., and Mi laser projection is actually popular does not support this feature, the actual viewing experience, it will be relatively obvious Defects.