Does Roku Express have Peacock?​
Yes, Peacock is available on Roku Expres through the Channel Store. If you purchased the 2022 Roku express, you can access it through the streaming channels menu on the Roku home screen. Check the comparison review
2022 Roku Express vs Fire TV Stick 4K Max
.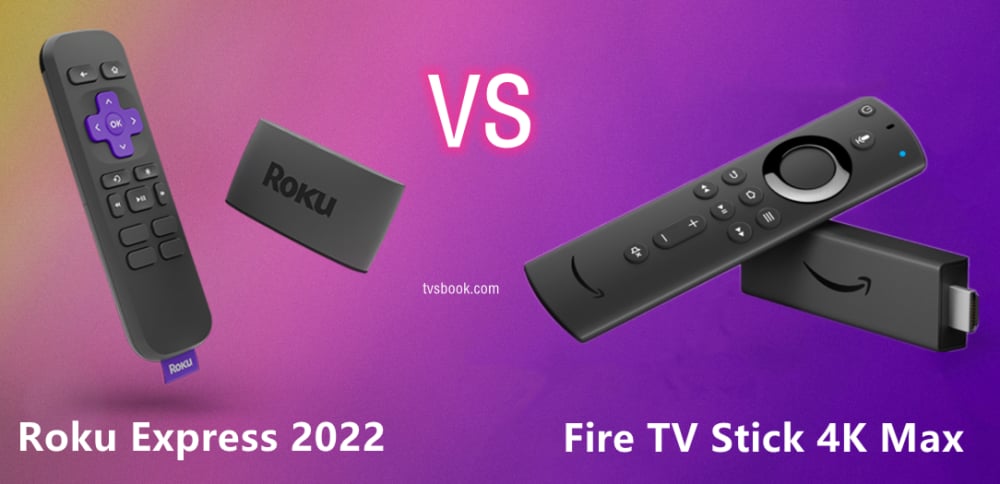 How to get Peacock on the Roku Express 2022?​
There is a channel store on the Roku Express like any other Roku device or Roku system.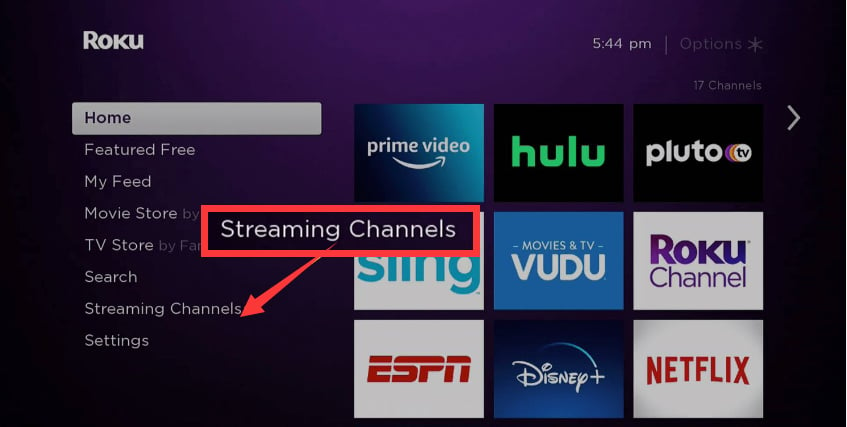 1. The most direct way to get the Peacock app is to open the Streaming Channels menu on your Roku home screen and search for it. Select the service from the results and add it to your Roku account.
2. Alternatively, you can log into the web version of the Roku channel store, search for peacock and add it to your Roku account.
3. Sign in to your account at Roku Express and you can share Peacock content.