In January this year, the new conference debut of ROG's first true wireless headset - the Advent true wireless a release, recently this headset has been officially opened for sale.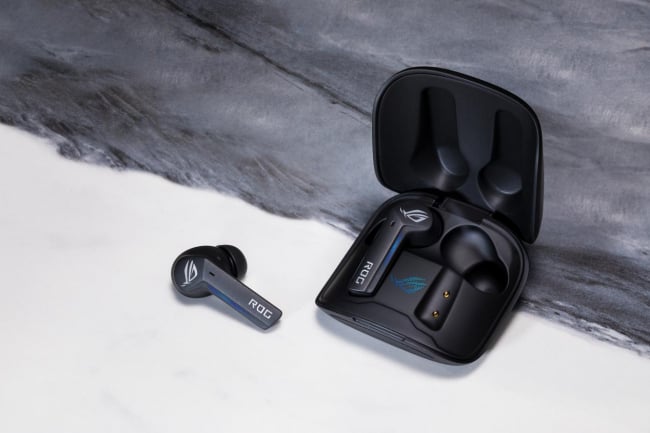 ROG has equipped the Advent True Wireless Gaming Headset with an exclusive gaming mode that instantly reduces latency by 76.4%, dramatically improving gamers' game advantage.
ROG descending true wireless gaming headset with ANC noise cancellation technology, noise cancellation mode is also more carefully divided into two modes of heavy noise cancellation and light noise cancellation, to adapt to different use environments. When you need to listen to external ambient sound, double-click the headset to switch to ambient sound mode and be able to talk to people easily. In ambient sound mode, frequencies above 2000Hz are filtered out to avoid discomfort in both ears. In addition, the gaming headset also uses 10mm ROG custom sound generating unit with airtight cavity design.
ROG Advent true wireless gaming headset can provide 5.5 hours of single battery life, with the charging case can provide a total of 27 hours of total battery life, while the headset and charging case are equipped with fast charging function, charging 10 minutes, use 90 minutes