Recently, Sony launched the new HT-A3000 sound bar, 3.1-channel design, support for virtual Dolby Atmos and DTS:X surround sound, 250W power, priced at $699. Is the Sony HT-A3000 soundbar good?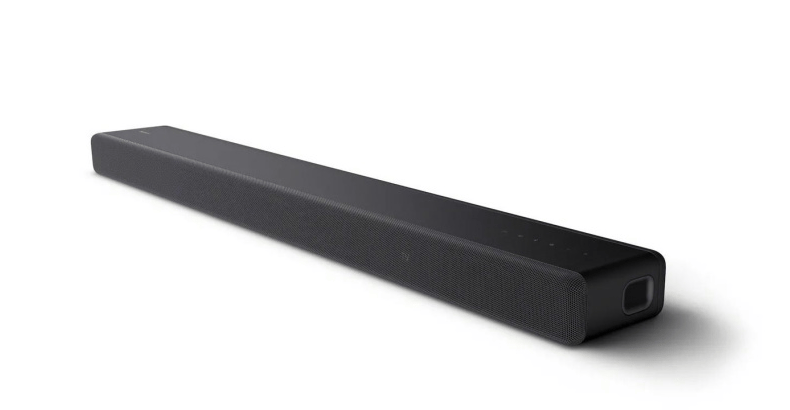 The Sony HT-A3000 3.1-channel sound bar features left, center, and right channels and has dual built-in subwoofers.Users can connect wirelessly via WiFi or Bluetooth 5.0. The Sony HT-A3000 supports Google Assistant, allowing the soundbar to be connected to a speaker set via Google Home for whole-house audio playback.
In terms of interfaces, the Sony HT-A3000 speaker supports HDMI eARC, USB and optical input ports, as well as HDMI eARC and S-Center outputs.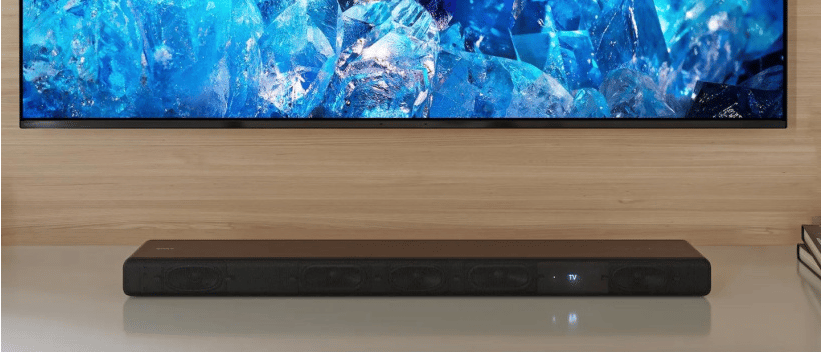 Sony also has higher-positioned A5000 and A7000 models in the series, priced at $1,000 and $1,400, respectively. Which Sony soundbar do you think is more worth buying?