Whether you like it or not, 8K televisions are multiplying and soon, all manufacturers will offer at least one model in their catalog. This is the case of TCL which, after having presented its 75X915 at CES in Las Vegas at the beginning of the year, has just formalized its availability.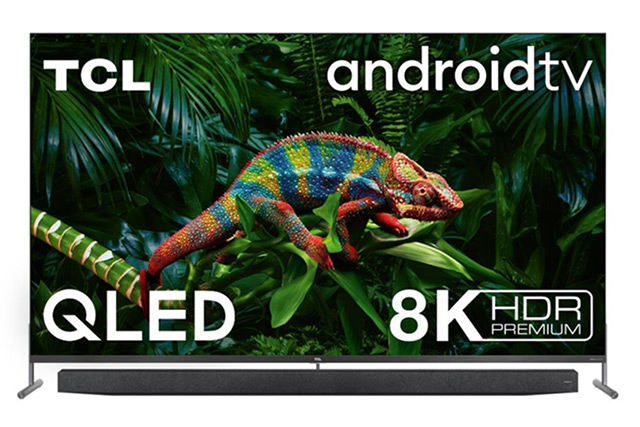 ​
The question of 8K still arises. In the absence of content, is it really necessary to switch from a 4K screen to an 8K model? There are perhaps two reasons that may convince you. First of all, the 8K TVs are equipped with a powerful processor capable of scaling the lower sources (HD, Full HD, UHD) to 8K to efficiently use all the pixels. At equal original resolution, the image automatically becomes more defined. The second concerns the arrival of new generation XBOX and PlayStation consoles which will offer 8K games.
TCL has chosen to offer only one diagonal, in this case the 75 ". This is an image area large enough to start taking advantage of the contribution of millions of pixels in addition to the 8K. It benefits a 10-bit VA panel with localized LED backlighting via 120 zones The 75X915 is equipped with quantum dot to make the most of LCD technology by drastically improving color reproduction.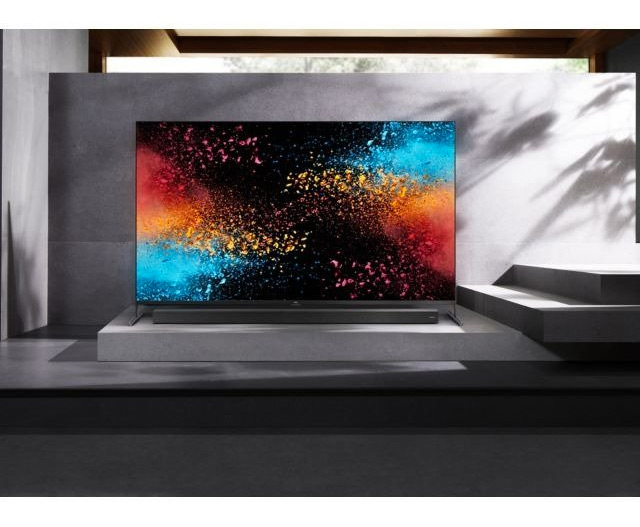 ​
The smart TV part is entrusted to Android as is customary at TCL. The Chromecast and Google Assistant functions are thus present. The voice assistant's microphones are built into the screen, allowing you to control the TV without even having to grab the remote where the microphone is usually located. It is also the return of a retractable camera intended for connected applications to keep in touch with family members, for example by making big screen video.
This television takes advantage of the two main dynamic HDRs, Dolby Vision and HDR10 + , like that, no jealousy. It is also IMAX Enhanced certified to display an image without personal adjustment but identical to that engraved on the UHD Blu-ray concerned and therefore faithful to the intention of the director.
On the sound side, TCL worked again with Onkyo to create a real soundbar separate from the screen. It reproduces virtualized Dolby Atmos while being DTS compatible. Excellent news for universality of use without having to ask questions.
This 8K television allows TCL to show that it is in the race by closely following current trends. The 75X915 8K QLED is already available for $ 5999.