Is TCL C735 good? I saw TCL has launched its new C series recently and I was wondering about if the C735 is worth buying.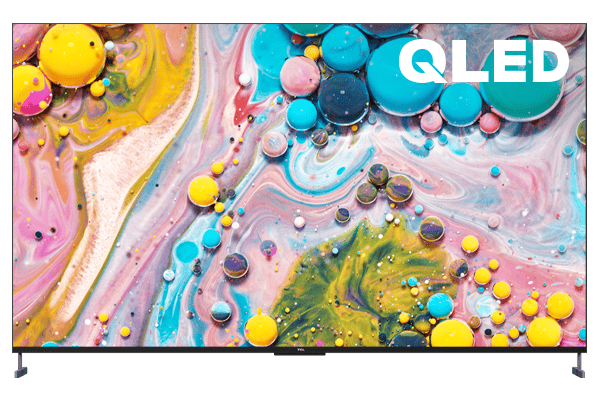 TCL C735 Specification:​
Display. 97.5 in, Direct LED (Local Dimming). 3840 x 2160 pixels
Viewing angles (HN): 178°/ 178。
Brightness: 450 cd/m2
Refresh rate: 48 HZ- 120 Hz
TV tuner: Analog (NTSC/PAL/SECAM), DVB-T, DVB-T2, DVB-C, DVB-S, DVB-S2
CPU: 4x ARM Cortex-A73, 1 600 MHz, Cores: 4
RAM: 3 GB, 2666 MHz
Storage: 32 GB
Dimensions: 2182 x 1260 x 101.6 mm
Weight: 59.6 kg
So is any TCL C735 review here?