The TV series adaptation of the classic game "Halo" recently aired, and its premiere episode set a new rating record on the streaming platform Paramount +.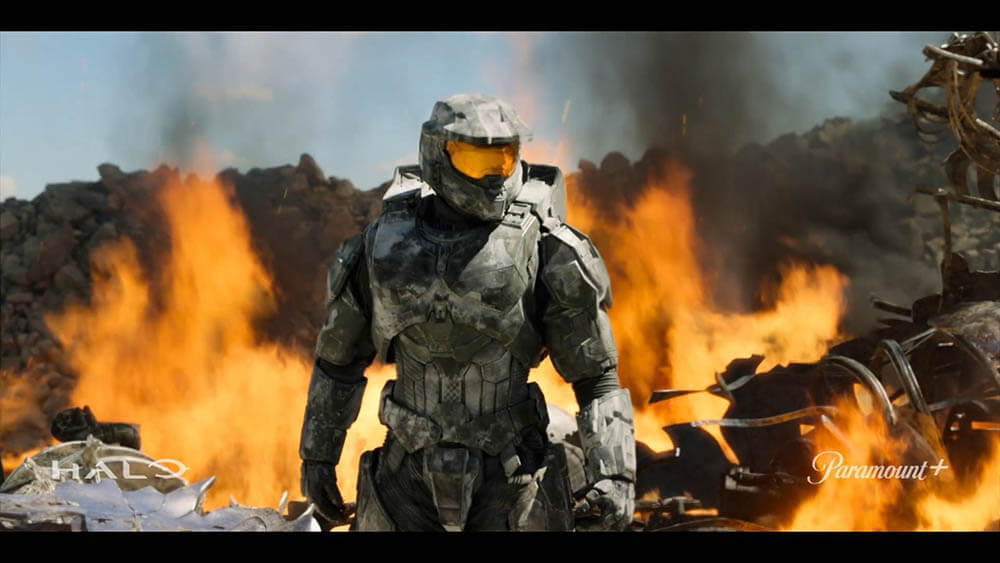 According to Paramount, the TV series premiered on the platform last week, breaking the ratings record set by "1883".
The live-action adaptation of "Halo," which launches March 24, centers on "an epic 26th-century conflict between humanity and an alien threat known as the 'Star Alliance. Halo will weave an impressively personal story through action, adventure and a vision of a richly imagined future." Pablo Scheiber will play Master Chief Petty Officer John-117, Natasha McHone as Dr. Catherine Hesch and Jen Taylor voices Cortana, which has now been renewed for a second season.
Do you think it is a good TV series?