The Vizio OLED 2020 is a very good TV. Thanks to the characteristics of the OLED panel, this TV has a good contrast ratio and is able to render very good blacks. It also has a very fast response time, even when the picture is in motion, without blurring or residual images.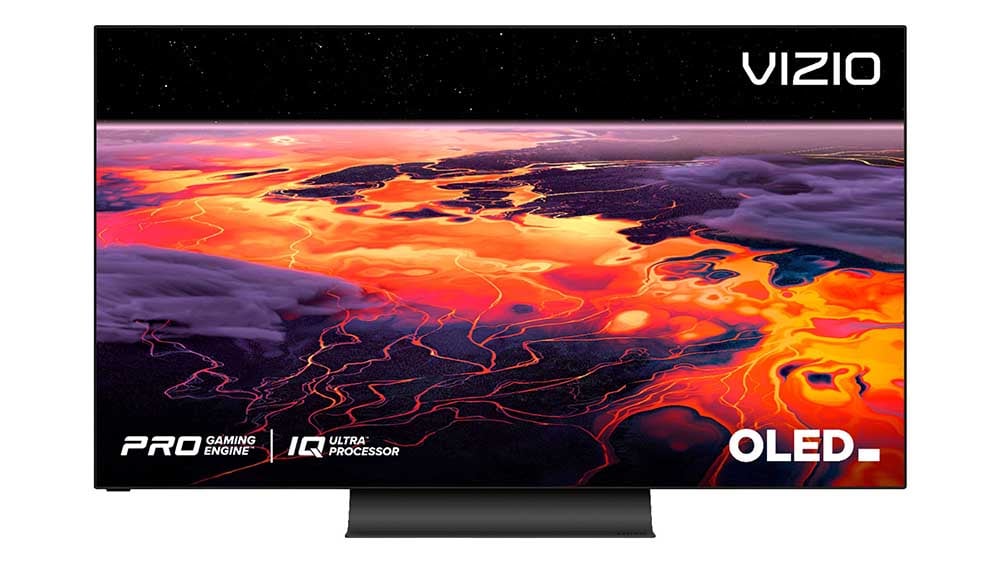 In addition, it has a wide viewing angle for watching movies with the family. It performs well in normal ambient light, but the Vizio OLED 2020 cannot reach very bright.
In most cases, it can display 4K movie content perfectly with very good image quality. The TV supports HDR 10 and Dolby Vision.