At present, AYANEI handheld official announced a strategy conference on May 14 at 10:30 a.m. This conference will officially announce the new AYANEO AIR product line and show the real machine, open the blind ordering activities, and will also explain its future strategy and planning.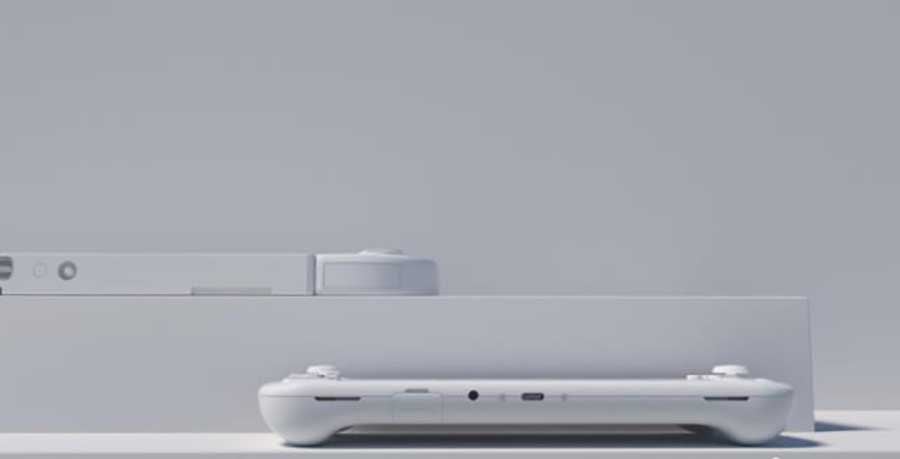 The AYANEO AIR will be powered by Windows and will feature a 1080P, 109% NTSC color gamut OLED screen with an X-axis linear motor. The machine is white throughout, with a USB-C port, 3.5mm headphone jack, microSD card slot and speaker openings on both sides at the bottom. The top appears to feature a mistake-proof power button, UBS-A connector, and cooling vents and weighs less than the Switch OLED's 420 grams.
The handheld is capable of 1080P 60FPS for indie games, 720P 30FPS for 3A games, and 1080P 30FPS or 720P 60FPS for regular games, and the official power consumption and frame rate for running games have been released.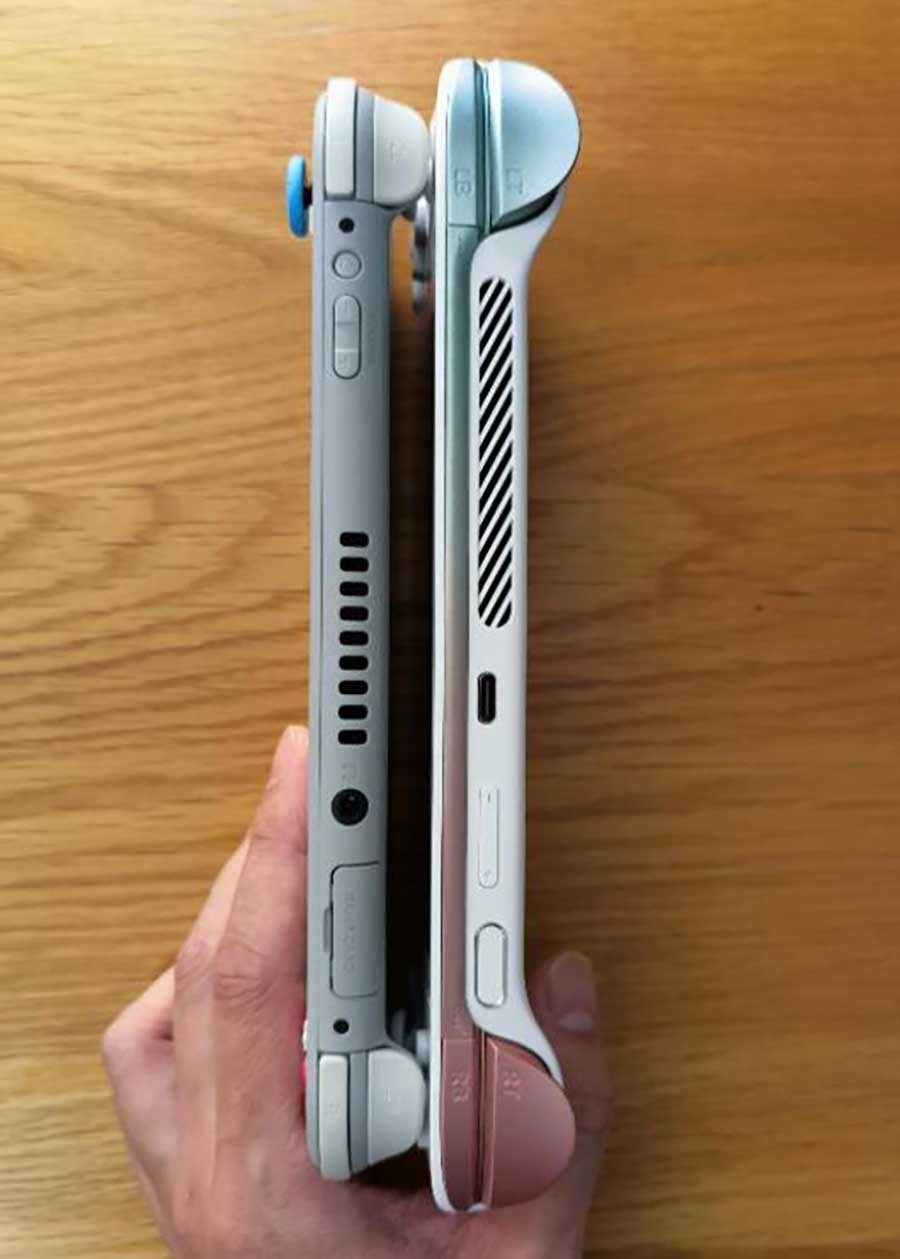 And the official also released the size comparison chart between AYANEO AIR and Switch Lite, you can see that the volume of AYANEO AIR is just a little larger than the Switch Lite