XGIMI has now launched the Z6X Pro, an upgraded version of the Z6X ultra-thin projector, with a brightness upgrade to 1000ANSI lumens.
XGIMI Z6X Pro is equipped with a self-developed optical machine, a 0.33-inch DMD chip, 1080p resolution, and a brightness of 1000ANSI lumens. For comparison, the older Z6X was 600-800 ANSI lumens.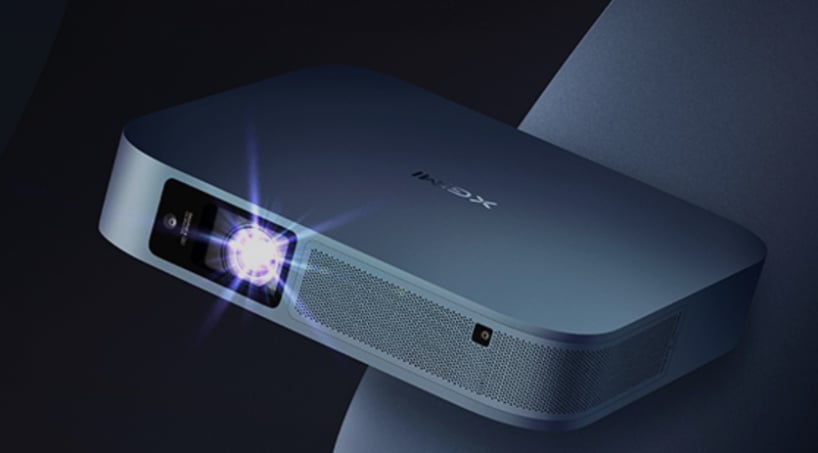 In addition, the XGIMI Z6X Pro is equipped with a Harman Kardon speaker with a larger sound field, the picture correction system is upgraded to binocular vision, and a real-time protection implementation recovery system is added. Its memory is doubled to 4GB, the chip is equipped with MediaTek's MT9669, and Wi-Fi 6 support is added. After the configuration upgrade, the XGIMI Z6X Pro still maintains a thin and light shape, with a thickness of only 5cm.
Officially, the XGIMI Z6x Pro uses LED light sources, with an average light source life of 25,000 hours, 6 hours of viewing a day, and 10 years of viewing.
The XGIMI Z6X Pro projector is now available for pre-sale and will be officially launched on April 13.