Whether you are sitting on acouch with your family, watching a movie at the home theater, or inviting friends over for a home-theater karaoke gossip, JBL STUDIO 6 home theater is the perfect choice. JBL professional speaker products, help people to bring rich audio and video life into their homes, for the fast pace of modern people to provide more convenient, more
professional audio and video experience
, become people's pursuit of high-quality life essential magic weapon.
JBL STUDIO6 home theater actual use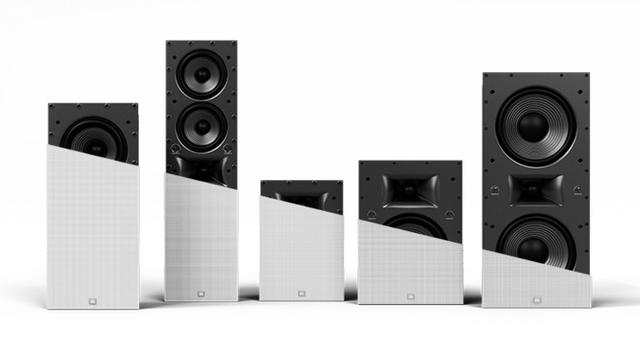 Founded in 1946, over the past 70 years, JBL focuses on providing music lovers and professionals with pure legendary sound. With colorful and fashionable styles and diversified products, JBL constantly interprets the contemporary trend connotation, continuously innovates products that meet the needs of The Times, and innovates the trend of The Times in the field of speakers. JBL's home theater system continues to lead the industry in both design and sound processing, bringing home entertainment and personal enjoyment to unprecedented levels, making it the quality of choice for speakers and audiophiles alike.
JBL STUDIO 6 home theater speakers, in the current market trend of more and more audiophiles pursuing the home listening experience, well meet people's expectations for home theater speakers. The technology-oriented JBL STUDIO 6 home theater speaker is equipped with a lot of high-quality hardware, enabling music lovers to enjoy concert-level sound accuracy and strong sound effects at home without leaving the house, bringing a wonderful family listening experience.
The JBL STUDIO 6 range of products includes both traditional
wooden cases and customizable embedded models
, providing consumers with more options. The whole JBL STUDIO 6 wooden box series consists of 10 loudspeakers, presenting users with the stunning JBL signature hi-fi sound; Products can be divided into floor box, surround box, middle box, subwoofer, corresponding to solve the user's needs for different occasions of sound quality