JMGO O1 Pro has been released, is it good anyway? Let's see the JMGO O1 Pro review.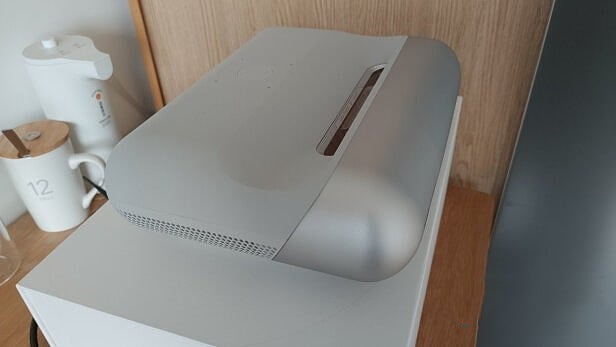 PROS:
1. High cost performance.
This is one of the cheapest ultra-short focus projectors that can be found at present. Its light source is LED, and its shorter projection ratio makes it a good choice for small houses.
2. Good sound quality: JMGO O1 Pro adopts the speakers tuned by the Dynaudio, so it is relatively excellent in sound quality.
3. Dual system Settings, increased playability. JMGO O1 Pro added the company mode, so that the projector can be a smart screen to show the weather or play music while you are not using it.
4. Strong keystone correction and autofocus.
CONS:
1. The brightness is low. JMGO O1 Pro is 1400 ANSI Lumen which is not bright enough for daytime use. The image is pretty good in darkness.
2. Sometimes the Bluetooth remote keeps losing connection.