Paul Greengrass's
[July 22]
is a more comprehensive and in-depth discussion of the tragedy. The explosion in Oslo and the shooting of the youth camp in Ute ended in the first half hour of the movie. Paul's approach is in line with his usual style in similar films [Captain Philip] and [Flight 93]. While dramatic, it is very realistic. This must be related to his origin as a documentary director.
In the first half hour of editing, I can even see the shadow of the [Spy Shadows] series. With the preparations of terrorists and the carefreeness of the teenagers, I set up the necessary atmosphere.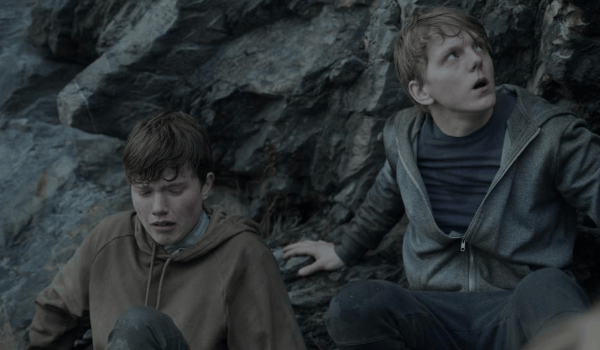 Of course, it is not so fierce and urgent, the film as a whole, the camera position is more stable, almost no handheld photography, and each lens is not as broken as before.
The film is really different from similar works. In the next two hours, Paul was very patient from childhood-a boy who survived a serious injury, to big-Norway that survived a serious injury, to face the long and difficult road of recovery after the tragedy. .
Jonas Strand Graveli, who plays the boy Viljar, presented an unforgettable debut on the big screen. The editors thought he was a strong contender for the best newcomer.
Opposing him is a familiar face of Norway, Anders Danielson Lee, who played the bad guys hatefully enough. [Oslo, August 31] and then to [July 22], together in June, a Norwegian summer calendar trilogy can be combined.
The struggle of the individual is certainly touching. The various experiences of Viljar with his family and friends until he finally stood in court to testify, which affected the viewer's emotions.
However, it was the actions of the Norwegian Prime Minister and his government after the attack that ordered the investigation team to verify whether the government was dereliction of duty, met with the relatives of the deceased in person, and acknowledged the mistakes face-to-face. .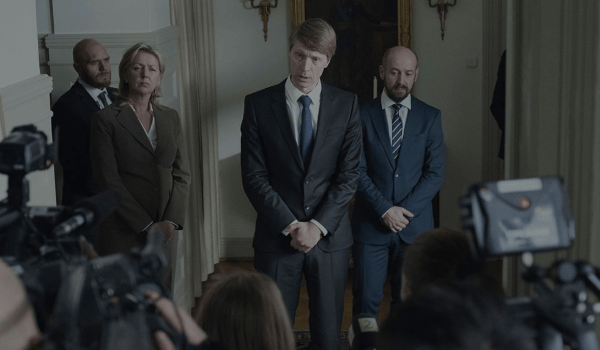 Looking at what happened in 2011, it seems that everything hasn't changed much in 2018. Perhaps only a few people have acted, but there are not a few people who share the same ideas and beliefs as those who committed the crime.
Perhaps this is the reason why Paul thinks it is necessary to put this story on the big screen, cross it out, and put it on Netflix.
Speaking of Netflix, Netflix has also produced a lot of original Norwegian dramas, but this film clearly called for all Norwegian actors, but decided to let them speak a Norwegian accented English in the film.
Especially when reading a name, it is pronounced in Norwegian. Probably think that English is a good tool to get through the market.