You may not have heard the name Shen Yuanhao, but you must have seen his work. The most famous piece of work is the trilogy "Please Answer". You must know that "Please Answer 1988" is still the
first in the
Korean TV drama
high score list
.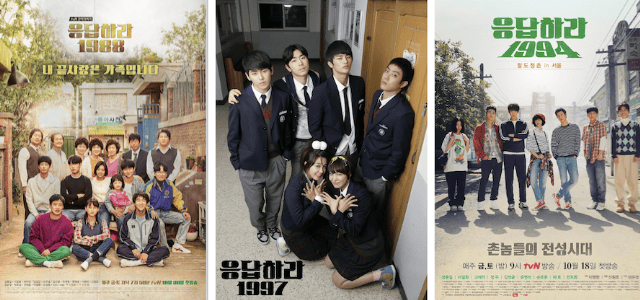 In addition, the scores of Shendou's dramas on Douban are basically above 9 points. Even if the score is slightly lower, please answer 1994, the score has reached 8.7. It can be said that the three words of Shen Yuanhao are
the guarantee of the quality of Korean drama
.
"The Life of Witty Doctor" continues the style of applying for previous works, taking a long course, so some friends report that the first episode is not understandable, and some people even feel boring and boring, which is normal.
In fact, friends who have watched "Witty Life in Prison" will understand that as long as you "boil" the first two episodes, you can reap unexpected happiness.
But everybody sees it, the taste of watching a drama is a very personal thing, and it is normal to dislike it.
I have to mention the cast of this play, just pick out two actors, and I will be able to prop up a complete play. It 's important to know that there are three major actors in a play, but there are 5 in the Life of Witty Doctor! There are many familiar faces in the "Please Answer" series.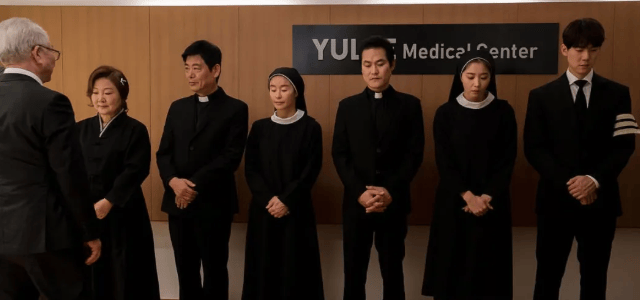 For example, the father of Deshan in "Please answer 1988", the seven letters in "Please answer 1994", Zheng Jinghao (our Zheng girl) in "Wisdom in the Jail Cell", Cao Zhengshi in "Extreme Escape", in "The Voice of My Heart" Jin Daming and so on. The ability to apply for casting is truly first-class.
The heroine, All-American, is also a "face-to-face" selected in accordance with convention, and is said to have been selected under the strong recommendation of Cao Zhengshi. What is reversed is that, in reality, All America is a musical actor, but the role played in the play is absolutely musical. As the only girl in the Gang of Five, I still look forward to her story.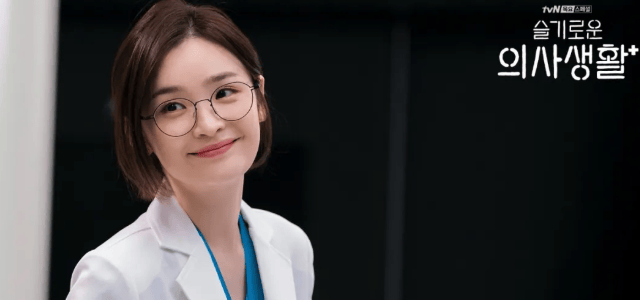 02
Remember the fear of being dominated by her husband in "1988"?
Friends who have seen "Please answer 1988" must not forget the sadness of the husband who had guessed the wrong one, Gouhuanor Aze, this is question.