Today, Lenovo announced the YOGA 7000 smart projector, which is available in cherry blossom white and storm gray, and is expected to be released together with the new YOGA series of notebooks.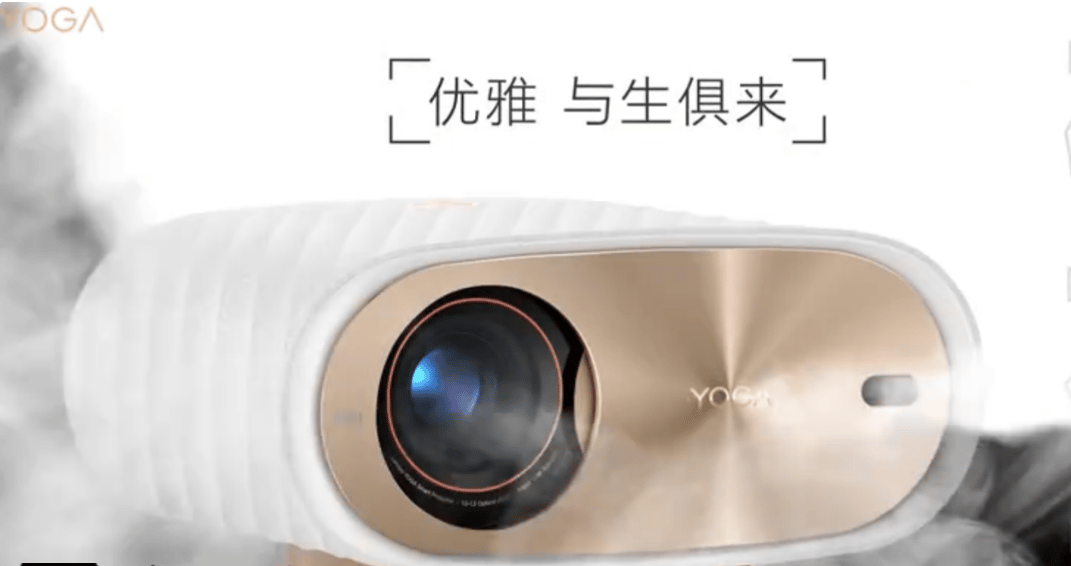 A few days ago, Lenovo also announced the Xiaoxin 520 Chocolate Smart Projector. According to the official poster, this projector uses a set-top box-like slim design, 860 ANSI lumens, and is equipped with Nordic vifa acoustics. According to the positioning, the specifications of the new YOGA 7000 smart projector will be much higher than that of the Xiaoxin brand.
Lenovo's new-generation YOGA family product line plan has been released, with a total of 5 notebook models, in addition to a YOGA projector, YOGA 27 all-in-one upgrade, and various IP products.