LG has listed a ProBeam BU70QGA laser projector on its official website, which has a brightness of up to 7000 ANSI lumens.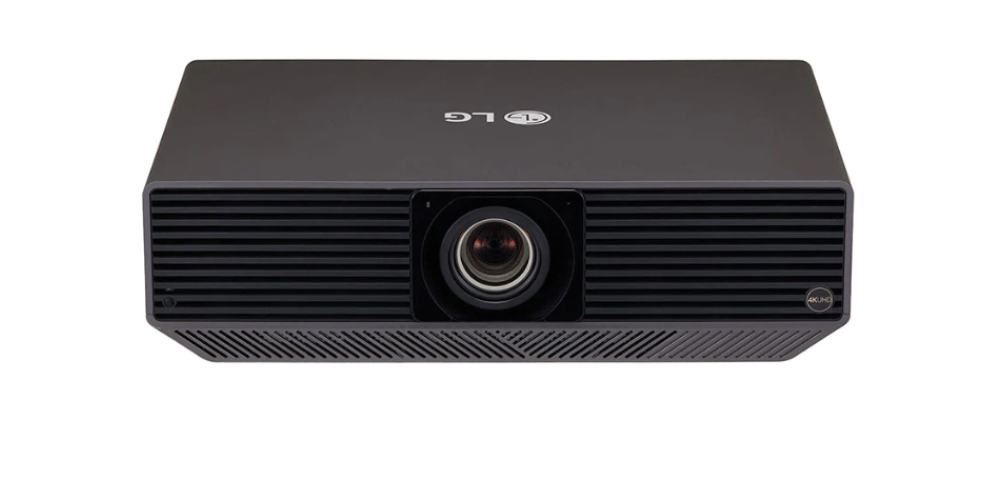 According to LG, the device is suitable for conference rooms or conference centers and has a native 4K UHD resolution with a 16:9 aspect ratio and supports a throw ratio of 1.53~2.45. It can project images from 40 to 300 inches with this projector.
The LG BU70QGA laser projector boasts a 3 million:1 contrast ratio and up to 7,000 ANSI lumens of brightness, and the laser light source has an estimated lifetime of 20,000 hours. This projector supports functions such as 1.6x auto zoom, autofocus, and auto keystone.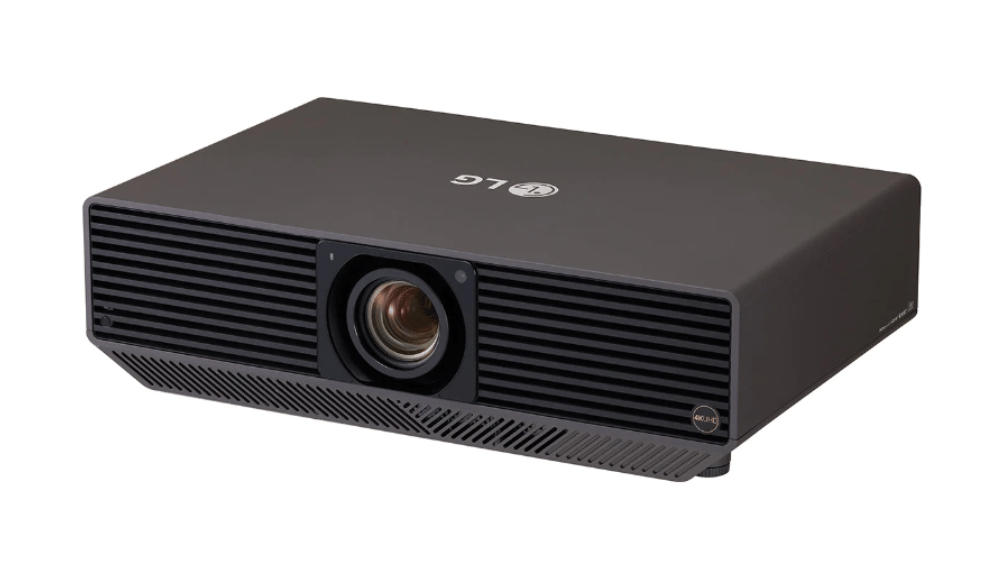 The LG BU70QGA laser projector supports integration with Creston Connected, provides the Creston RoomView tool, and supports WiFi and Bluetooth connectivity. Other features of the device include Edge Blending, LG One: Quick Share, and more. Additionally, the BU70QGA laser projector is LG's first laser projector to feature the LG webOS Signage 6.0 system.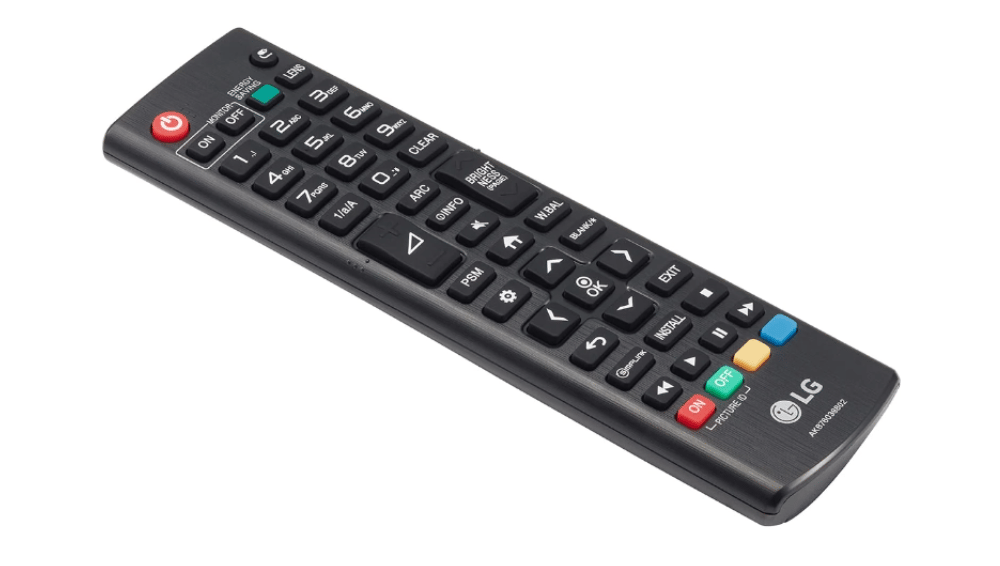 In terms of interfaces, the BU70QGA laser projector is equipped with three HDMI 2.0 inputs, HDMI output, DP, two USB-A 2.0, two RJ45 network ports, HDBaseT and other interfaces, has two 5W speakers, and the noise during operation is 31dB to 35dB between.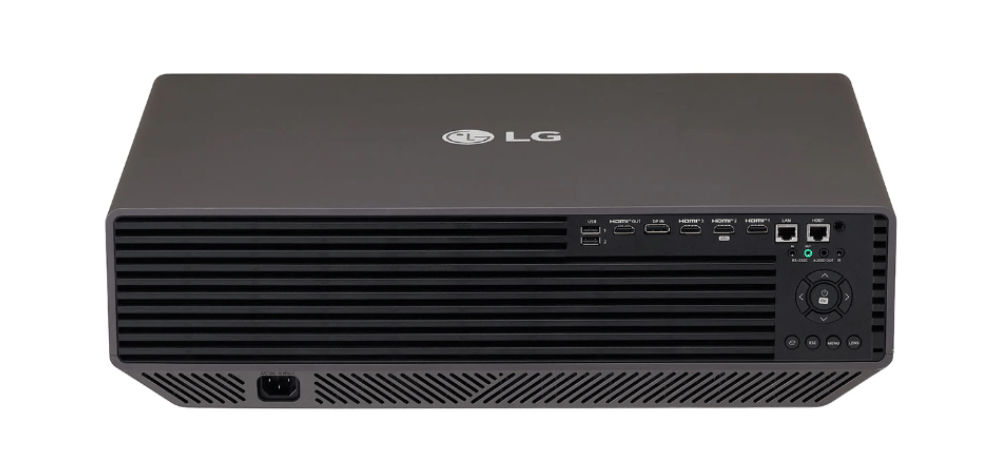 LG ProBeam BU70QGA laser projector is on sale in the US market for $5,999.