LG Display has repeatedly publicly demonstrated a 65-inch rollable TV with a resolution of up to 4K and a new concept in form. This kind of TV takes full advantage of the existing OLED technology and is a rare large-size display product that can be fully rolled. When not watching the screen display, this new rollable OLED TV can hide the screen by scrolling to improve space utilization.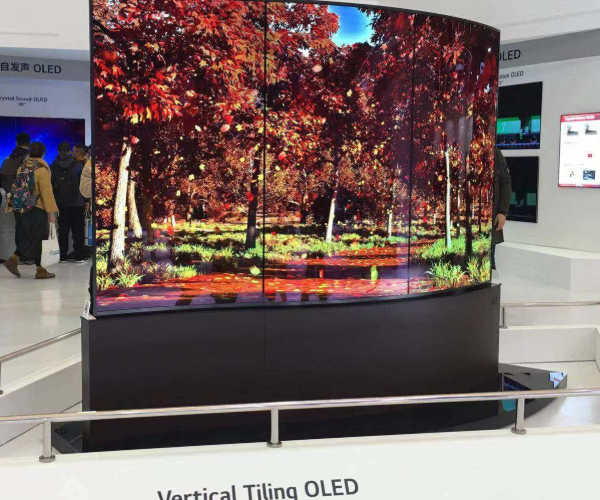 According to the latest reports, rollable OLED TVs may really be on the market. It is reported that LG Display's Paju plant will start the rollable panel production line during the year, and 7K will be launched next year. LG Display will implement monthly rollable panels of 7K glass on the 8.5-generation line at the Paju plant in Gyeonggi Province. It is planned to reach 1K this year and add 6K next year. This product will add a transparent polymer (PI) project to the existing OLED TV panel to coat and cure it.
In fact, LGD has repeatedly shown various OLED TV products in various forms before. It should be due to technical and cost constraints that they have not been able to produce. With the continuous development of the entire OLED industry and the advent of printed OLED technology, future TV products may be like curtains that can be changed at will.