The below mentioned movies made by Bollywood are still great although being remakes. I am surprised no one mentioned these. They are the best copies bollywood made. Though some of the movies were not successful on the box office. A large list of movies which copy from Hollywood but some movies are great like
Shaurya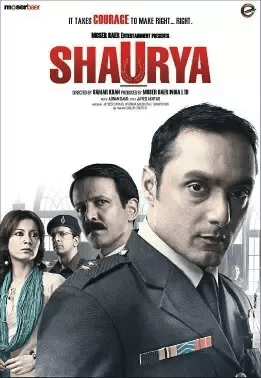 From
A few good men.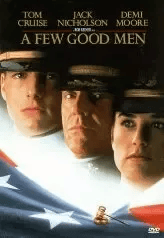 Both are legendary.
Kyonki main jhooth nahi bolta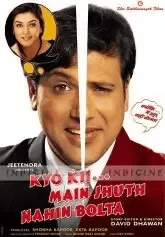 from
Liar Lair.
What could have a better adaptation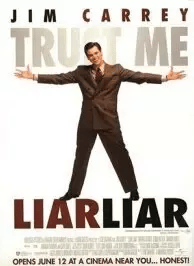 Sangharsh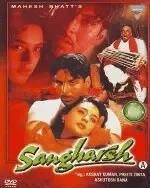 From
The Silence of the Lambs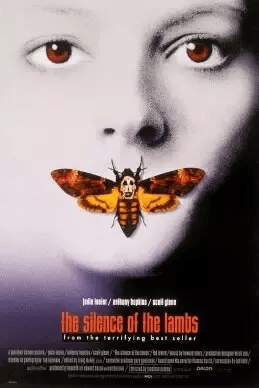 Some which have already been mentioned
Ghazni - Memento
Chachi 420 - Mrs doubtfire
Ek ruka hua faisla - 12 Angry Men
Sarkar - The Godfather
Satte pe satta - from Seven brides for seven brothers though have not seen the later but the former is an old favourite.
Oh My God - The Man who sued God. The same has done many rounds in theatre in Delhi and Mumbai before being made into a movie.
will add more as I remember...
Last edited: