)I'm going to mention every show that I have seen completely and partially. Mind you I've real good taste in tv shows. Please read till the end. I understand everybody likes different genres( except GOT it has all of it). So I'm going to differentiate the shows in such a manner.
[THE SHOWS ARE MORE OR LESS STATED IN THE RECOMMENDED ORDER WITHIN EACH GENRE ]
●Crime/Thriller/Suspense
》BREAKING BAD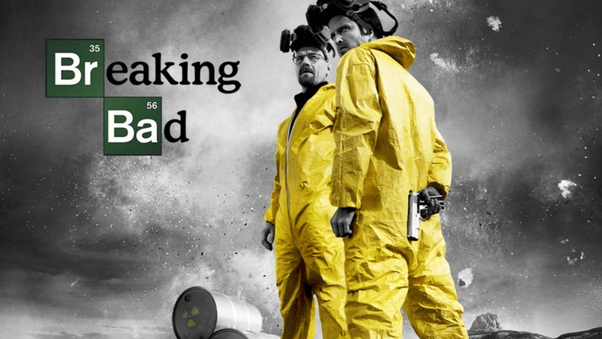 My absolute favorite. Amazing cast, incredible storyline and spectacular performance from Bryan Cranston and ensemble. Why it's the best? Because it's so real that it could happen to anyone. Also it's so cool and thrilling. At the starting it's a little slow but picks up its pace really fast.
》GAME OF THRONES
( Duh)(Fantasy/Action too)
Not gonna say much. Do I need to? But amazing show, truly revolutionary.
》SHERLOCK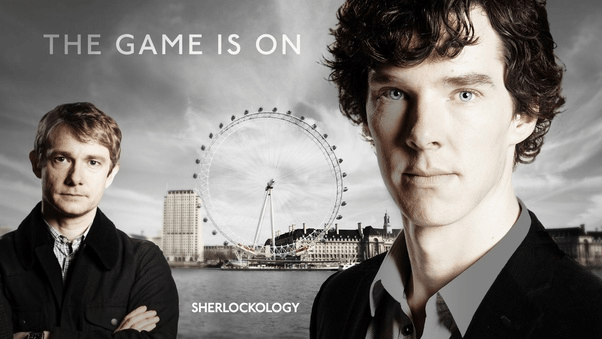 Awesome show. The best adaptation of Sherlock Holmes. Especially the performance displayed by Benedict Cumberbach. A must watch for all people who love detective and crime genre.
》TRUE DETECTIVE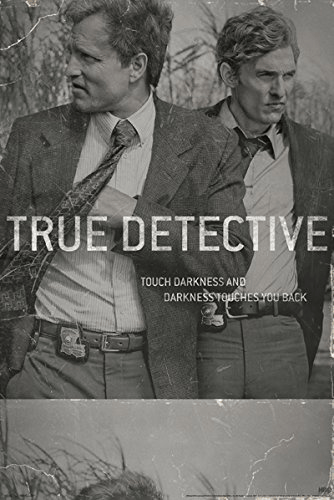 Just the first season. Best anthology I've seen. Beautiful performance from Matthew McConaughey and Woody Harlsen.
》DEXTER
He will will be your favorite serial killer. Michael C. Hall puts up an amazing performance. He's He's a serial killing vigilante yet you'll absolutely love his character.
》FARGO
Better than the movie and one of the best anthology series ever. Spectacular.
》PEAKY BLINDERS
Amazing show about about a crime family. Plus it's British. Superb performance from Ciliary Murphy. It's so slick with its action and early 20th century portrayal.
》PRISON BREAK
So interesting and suspenful. Must watch.
》24
Hands down one of the best action thrillers ever. Kiefer Sutherland gives a mind blowing performance. Must watch action TV show with covert ops.
》BANSHEE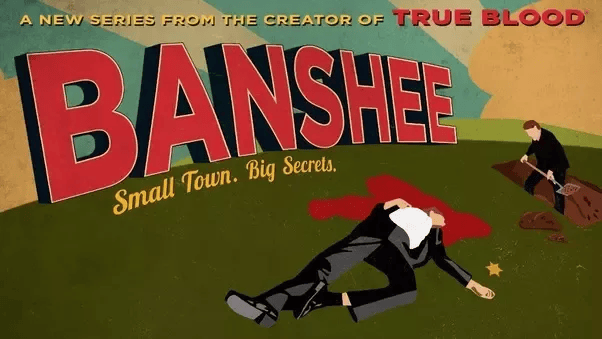 Had heard of this show long back amd had it recommended too by an old friend but hadn't realised how great this was. A great mix of crime, action and thriller. Sadly, it ended after 5 seasons though it had a really fulfilling ending. Great cast and plot.
》WARRIOR
This show which was given life by the very BRUCE LEE himself is nothing short of mind blowing. There is action, there is entertainment but there aren't enough episodes
. That is not yet. Hardcore waiting for season 2. Great cast and action.
》JUSTIFIED
About a vigilante Marshall with a moral code. Timothy Olyphant puts up a wonderful show.
》CRIMINAL MINDS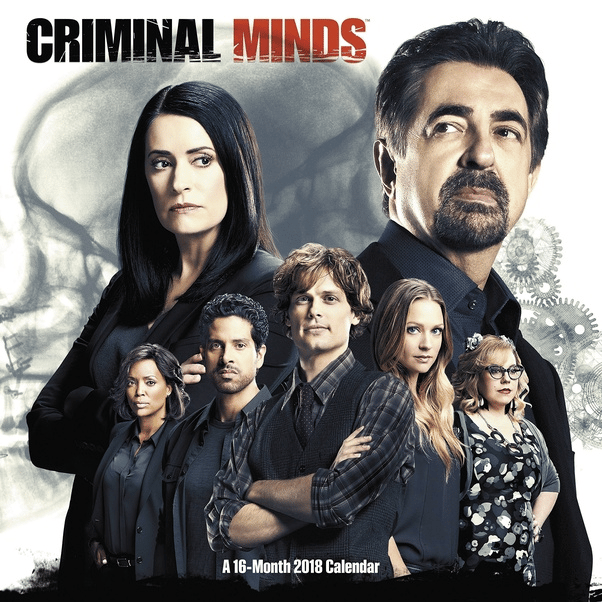 Only watched it for halfway through. Too intense serial killer procedural that span upto 13 seasons. Yet it's really good.
Last edited: