Today, IQIYI released the first poster of the drama adaptation of Liu Cixin's novel of the same name, "Ball Lightning".
A bizarre ball of lightning appears on the night of a thunderstorm, so whose fate is completely changed?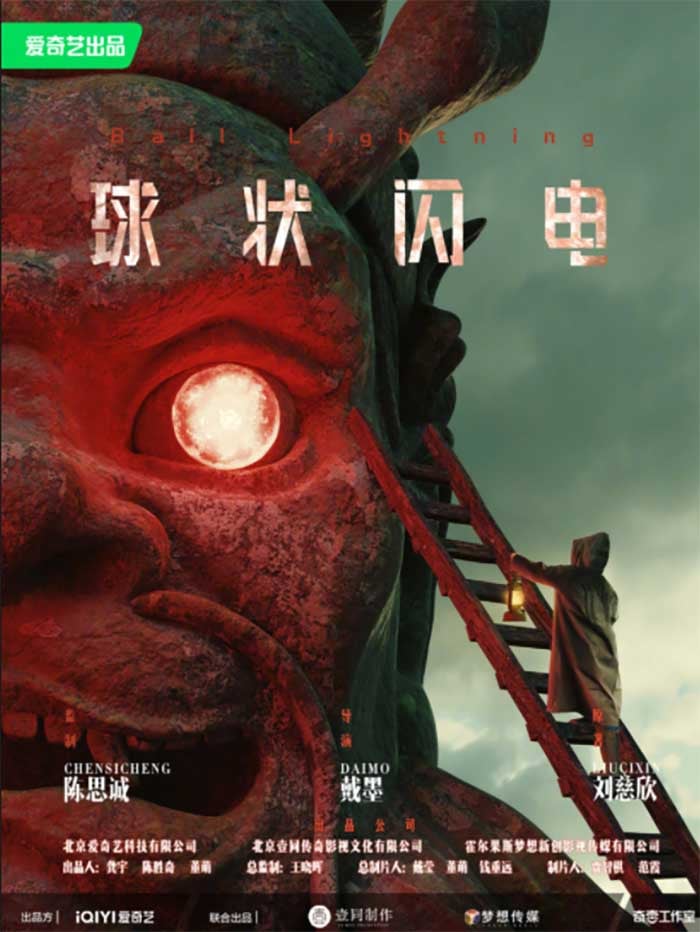 "Ball Lightning" tells the story of Major Lin Yun, who was hijacked by the "Observer" in outer space, witnessed his mother's tragic accident, and led a special team to overcome many difficulties to completely destroy the Observer program triggered by nuclear fusion.
Liu Cixin, a famous Chinese science fiction writer, won the Hugo Award for Best Long Form Novel for The
Three-Body Problem
at the 73rd World Science Fiction Convention, for the first time in Asia.