Score:
The film is not as bad as people say.
In the double plot, the lead actor escapes from Iran to avoid persecution and ends up in a port city in Mexico, but his new life is far from home. So he decided to go to the next place, Greece or Turkey, to do, and everything was unknown. Drifting life always needs a periodic destination, otherwise life is meaningless.
So he took odd jobs to save money and calculated every day when he would be able to leave. Their own desire to be closed, the occasional connection with the Iranian lover, was originally very happy and excited things, after all, is the only emotional support, but was questioned whether has been in the new world of freedom. In fact, the Iranian homosexual issue is the most interesting gimmick, but the description of the issue is only a slap in the face. From the male master's notebook, and the back of the whip mark, very lateral point to the end.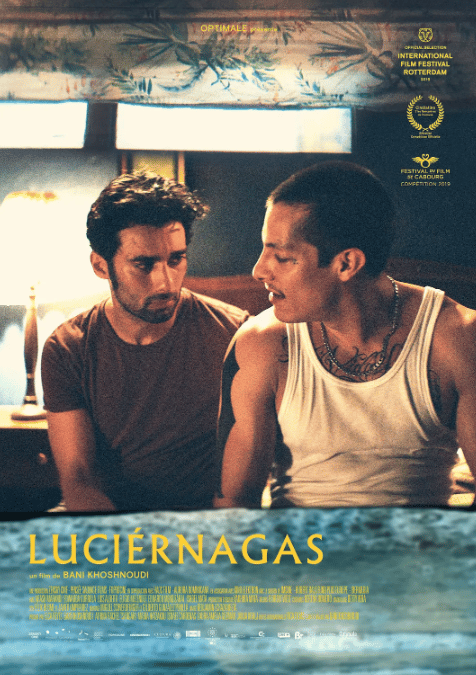 The other line is the hotel's female owner, who apparently hasn't been able to separate from her relationship with an ex who left for the United States. To the past self shielding, hard to remain indifferent, and the lead actor of the emotional contrast.
The port city of veracruz has been a temporary home for frustrated people everywhere, who curse the seemingly lifeless city and look forward to the next stop, but no one knows what life will be like there. It was like a place of exile at the end of the world, where there seemed to be no future.
This sense of exile is easy to empathize with. Anyone who is not accepted by society, anyone who tries their best to connect with the world, who wants a new start and is rejected, will see their own reflection in the lead actor.
In the end, the director gave the flawed lead actor a warm ending, at least he met the hotel hostess this understanding, accept his friend. But what is his future? Will he go to Greece or Turkey? Because of the identity of homosexuality, he has lost his hometown and old people, and will be banished to this world for how long?
No one knows.