Netflix 's new trailer for "Spencer Confidential" tells the story of the retired policeman Spencer (played by Mark Wahlberg) who is dedicated to revealing the truth of a sensational murder and the complex conspiracy behind the case The most corrupt core of the criminal world. Without fear of threats, he decided to give justice in person and let the bad guys get sanctioned.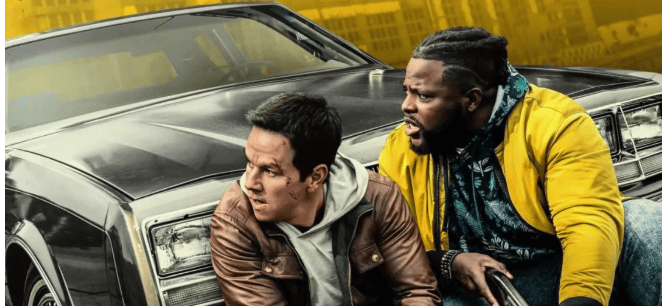 This is the fifth time that Walberg and director Peter Borg have collaborated on the novel of the same name by Robert B. Parker since "Lonely Survivor", "Terrorist Attack on Boston", "Deep Sea Catastrophe" and "22 Miles" After his death, Ace Atkins took over the creation and is also one of the eight suspense novels centered on the actor Spencer. Netflix has reached an agreement with Parker Heritage to create a series of movies based on the role of Spencer.
This film will be different from the novel, which tells Spencer from a full-blown boxer to a private detective in Boston. The film begins when Spenser is released from prison. He is deprived of a private detective license when he exposes a sensation. During the murder and the truth behind the conspiracy, he was pulled back into the dark criminal world of Boston. Produced by Neil Moritz ("Speed and Passion" series "Prison Break") and written by Sean O'Keefe.