MaxAngel M1 Laser TV Projector Review, is it good?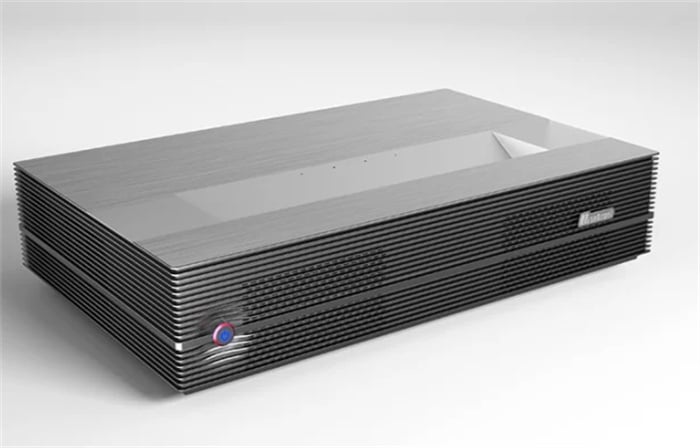 MaxAngel M1 laser TV projector has become a big hit in recent years. Recently, a new brand has officially announced its entry into the laser TV field and launched the first 100-inch laser TV projector--MaxAngel M1. Let's see if it's good.
1. Image and Sound​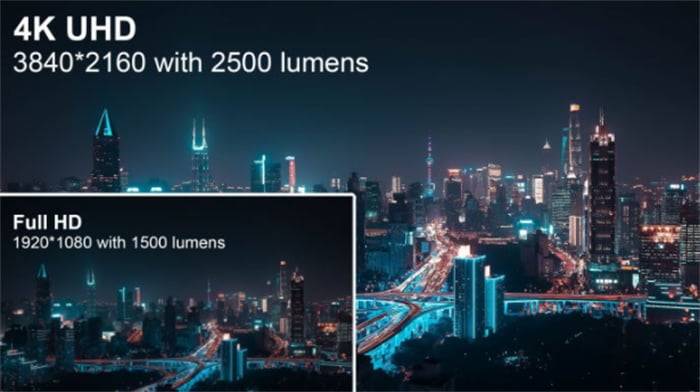 ​
As a 4K laser projector, MaxAngel M1 has a brightness of 2500 ANSI lumens and supports HDR 10, providing ultra-high definition picture quality. The M1 is equipped with a TI DMD core processing chip, which officials say makes the picture more vibrant, with high contrast and clarity. The M1 has built-in Dolby Virtual Surround HiFi speakers for more realistic movie sound.
2. System​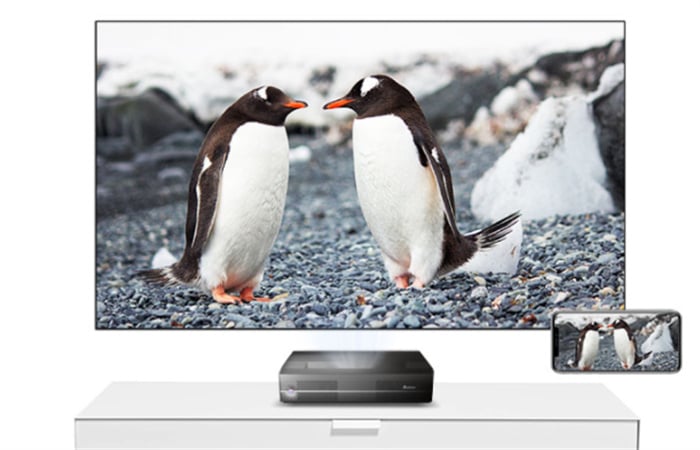 ​
MaxAngel M1 comes with a TV stick that gives users access to Youtube, Netflix, HBO, Hulu, and more. In addition, the M1 supports wireless screencasting for IOS and Android devices, allowing users to project content from their phones onto a large screen through mirroring mode.
3. Interfaces​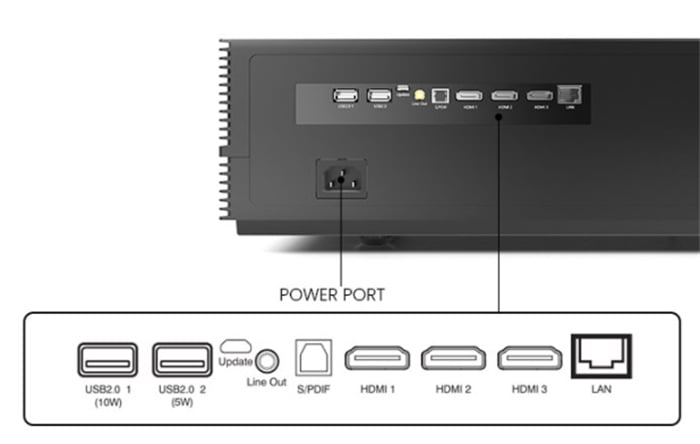 ​
MaxAngel M1 Laser TV projector is equipped with two USB ports, three HDMI ports, one S/PDIF port and one LAN port to meet users' needs for multiple device connections.