MediaTek recently issued a document introducing that
TV chips
are extremely important for TV screens. The TV chip converts the digital signal of the video into an image signal suitable for screen playback. Its powerful decoding capability allows the TV screen to present more diverse video files, while also providing guarantee for the smoothness of video playback.
1. AI PQ picture quality technology
At the same time, the AI PQ picture quality technology of the TV chip will restore and optimize the video picture for multiple dimensions such as clarity, fluency, color, contrast, motion compensation and so on.

2. MT9652 flagship TV chip for 4K
MediaTek said that in the 4K field, MediaTek launched the MT9652 flagship high refresh rate smart TV single chip, based on the Arm Cortex-A73 quad-core 64-bit processor, MT9652 main frequency up to 1.4GHz, set high-performance, multi-core CPU, GPU It is integrated with a dedicated AI processing unit (APU). Not only does it support HDR standards including HDR10/10+, Dolby Vision and HLG, it also brings AI enhancements through high-performance AI processing units, real-time recognition of faces and scene types in video streams, automatic Adjust color saturation, brightness, sharpness, image noise and perform dynamic motion compensation to get smarter and better picture quality settings.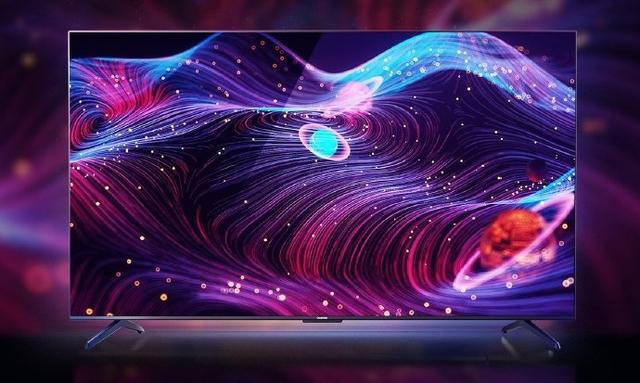 ▲ Screenshot from Changhong's official website​
MT9652 supports HDMI 2.1a interface up to 48Gbps, provides sufficient bandwidth to transmit 4K at 120Hz, and has HDR10+ color depth of 4:4:4 chroma. The chip natively supports HDMI VRR and implements a variable refresh rate panel, allowing users to avoid tearing the screen when watching high frame rate movies and playing "car gun ball" FPS games.
3. S900 TV chip for 8K
In the 8K field, MediaTek launched the flagship smart TV chip S900. IT House learned that S900 integrates 8K video decoding, high-speed edge AI computing, and Wi-Fi 6 wireless protocol. 8K resolution brings visual sensory impact. The AI enhancement function, on the one hand, can identify the type of task scene in the video screen, and intelligently adjust the parameters such as color saturation and brightness to obtain better picture quality settings. On the other hand, S900 integrates intelligent voice assistant technology, allowing users to directly interact with smart TVs and control their functions, and at the same time control other home IoT devices, becoming the control hub of the home AIoT system.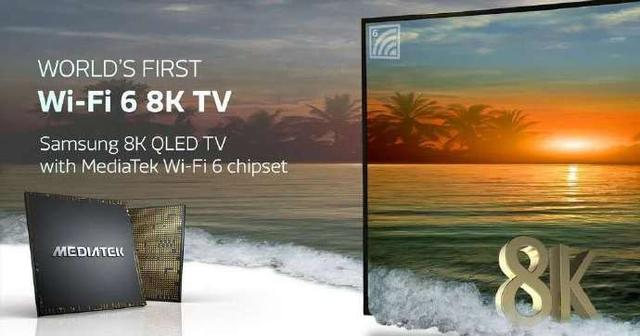 Supporting the new standard of Wi-Fi 6 wireless connection, even in the case of a huge amount of 8K resolution signal source data, the TV equipped with the S900 chip can still balance the high-resolution image quality and smooth playback of high-frame rate video streams.