202
Control. It's extraordinary the tactics people employ to obtain it. Some rely on deception, while others engage in outright trickery. Then there are those who resort to extorsion. Why do we fight so hard for control? Because we know: To lose it is to put our fate in the hands of others. And what could be more dangerous?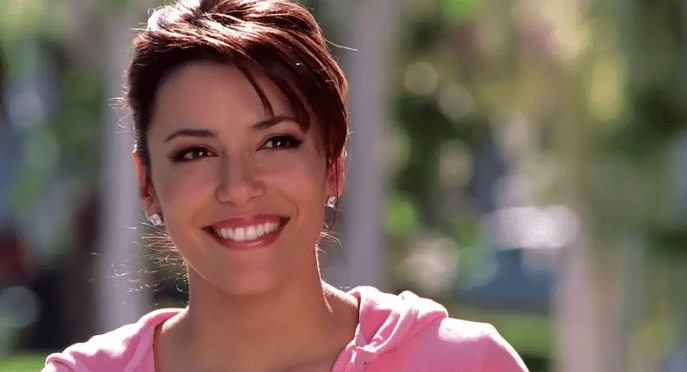 203
Everyone enjoys a game of make-believe now and then. Of course, the ways in which we play can vary greatly. Sometimes we tell ourselves work won't interfere with our family life.. Sometimes, we imagine certain relationships to be more meaningful than they really are. Occasionally, we put on a show, as if to convince ourselves our secrets aren't really all that terrible. Yes, the game of make-believe is a simple one. You start by lying to yourself... And if you can get others to believe those lies, you win.  
204
The world is filled with good fathers. How do we recognize them? They're the ones who are missed so terribly that everything falls apart in their absence. They're the ones who love us long before we've even arrived. They're the ones who come looking for us when we can't find our way home. Yes, the world is filled with good fathers. And the best are the ones who make the women in their lives...feel like good mothers.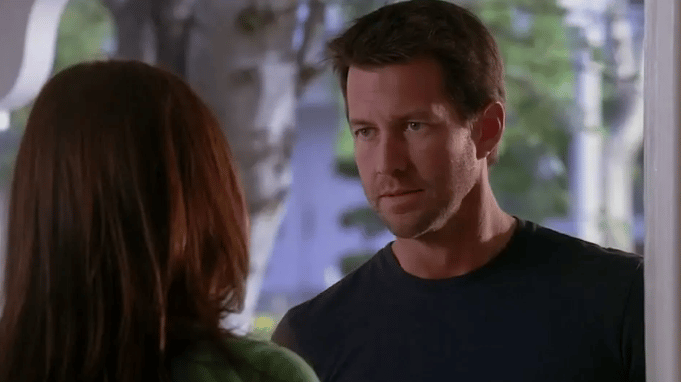 205
Everyone in the world needs someone they can depend on--be they faithful friends, determined advocates or a loving family. But occasionally in life, the people who we thought would always be there for us, leave. And if that happens, it's amazing the lengths we'll go to to get them back.
207
Yes, cameras are tools designed to capture images. But in truth, they can capture so much more. They can uncover hidden longing of men who should no longer care. They can reveal the extraordinary secrets of the most ordinary marriages. Most amazing of all, cameras can quietly and clearly reveal to us our dreams--dreams we didn't even know we had.   
208
In a world filled with darkness, we all need some kind of light. Whether it's a great flame that shows us how to win back what we've lost, or a powerful beacon intended to scare away potential monsters...or a few glowing bulbs that reveal to us the hidden truth of ur past...we all need something to help us get through the night...even if it's just the tiniest glimmer of hope.   
209
It's not always that easy to distinguish the good guys from the bad guys. Sinners can surprise you. And the same is true for saints. Why do we try to define people as simply good or simply evil? Because no one wants to admit that compassion and cruelty can live side by side in one heart. And that anyone is capable of anything.   
210
The stories are as old as time itself. The prodigal son who returns home to the father who forgives him. The jealous wife who tricks the husband who trusts her. The desperate mother who risks everything for the child who needs her. And the faithless husband who hurts the wife who loves him so deeply. Why do we listen again and again? Because these are the stories of family, and once we look past the fighting, pain and the resentment? We occasionally like to remind ourselves...there is absolutely nothing more important.