Ever heard of Meta Platforms Inc. according to reports? It was previously known as Facebook Inc. Yes, Facebook has changed its name! The latest news shows that Meta is developing a smartwatch with a camera on the front and a circular screen.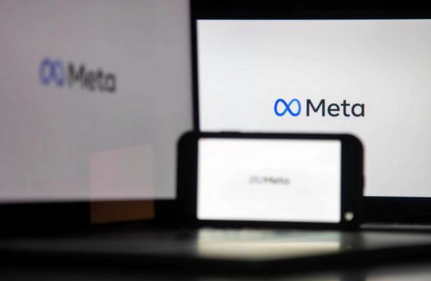 An image appears in Meta's iPhone app of the watch that is being developed. The front camera of the watch is similar to the camera we see on smartphones, it is placed at the bottom of the display and there is a control button on the right side of the watch.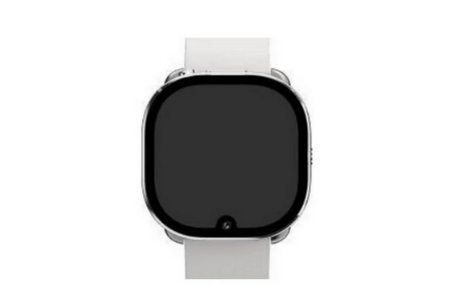 Facebook has worked with Ray-Ban on smart glasses and developed a control app for the glasses, with images from the app. a Meta press release declined to comment.
The watch comes with a detachable band and a display somewhat similar to the Apple Watch. The camera hints that users might be able to use the watch for video conferencing. The Apple Watch does not have a camera, nor does the Samsung Watch.