Mi TV is popular with users, but the names of various series of Mi TV dazzle people. What are the main differences between the current Xiaomi TV series? What are the prices for the different series? Which models of different series are worth starting? Let's take a look at the Xiaomi TVs that are worth starting with.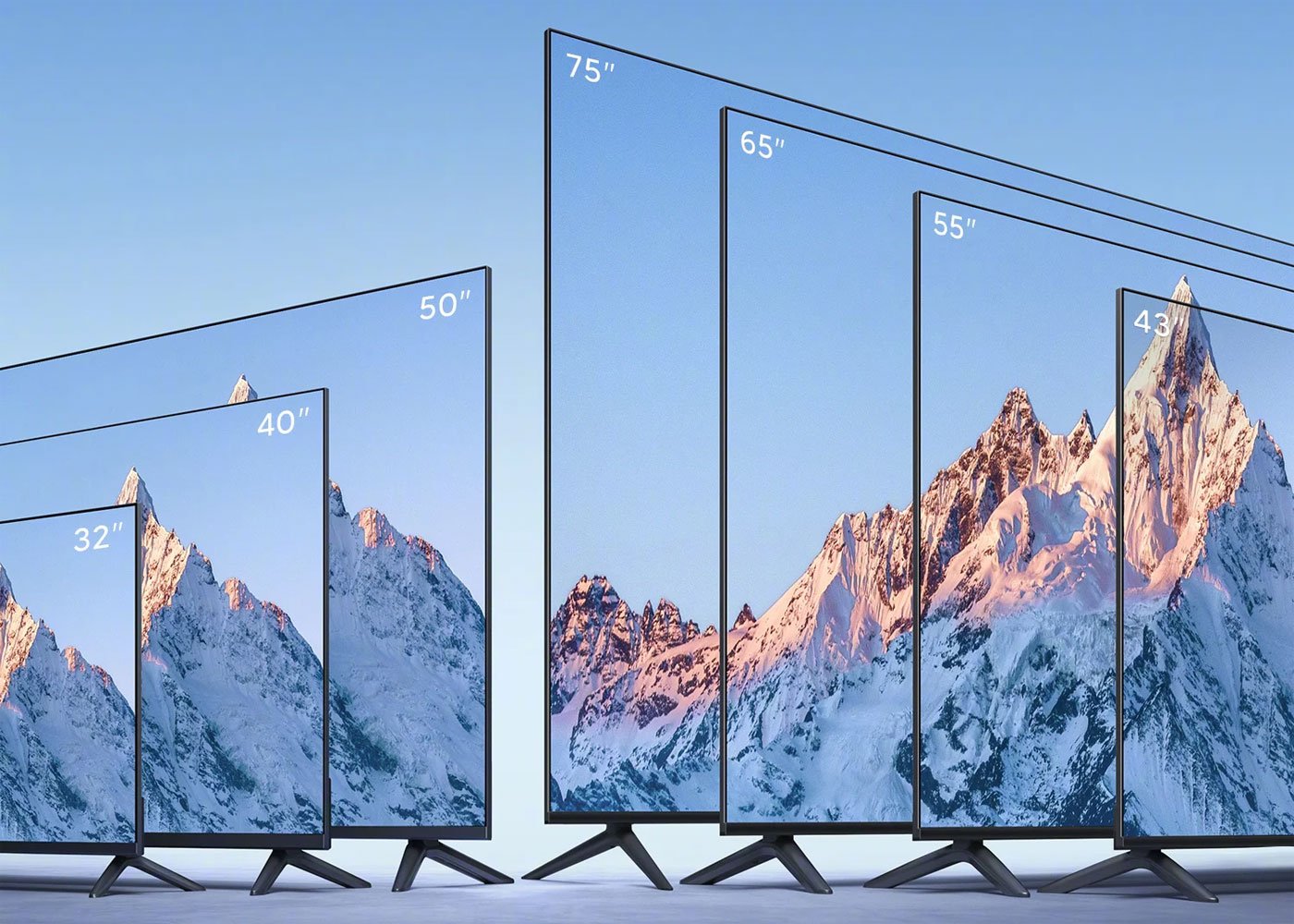 1. Xiaomi TV EA series​
The Xiaomi TV EA series is mainly cost-effective, and the Xiaomi TV EA is also the lowest in terms of price. Xiaomi TV EC/EX also belongs to the EA series. Therefore, the Xiaomi Mi TV EA series is rich in models, and everyone has more choices. It is the first choice for most families. After all, it is cost-effective and the configuration is not too bad. Xiaomi TV EA series is also currently the best-selling series.
2. Xiaomi TV ES series​
Xiaomi TV ES can be understood as an upgraded version of the EA series, taking into account the price and hardware configuration. Therefore, Xiaomi TV ES is positioned in the mid-range line. In particular, the Xiaomi TV ES 2022 launched this year has performed very well, focusing on optimizing and upgrading the picture quality, as well as HDR certification, dynamic compensation and other high-end features.
3. Xiaomi digital TV series​
Xiaomi digital TV should be the representative of the high-end series, and it is also the high-priced brand that Xiaomi TV focuses on. For example, the Xiaomi Mi TV 6 Extreme Edition launched this year can be regarded as a leader at the same price. The picture quality is comparable to that of Sony TVs, and the level of screen craftsmanship has been improved, and most of the Xiaomi digital series TVs are equipped with partitioned backlights.
4. Xiaomi TV Master Series​
The Mi TV Master should be the ceiling representative of the current Mi TV. The picture quality, sound quality and configuration are all marching towards the highest level. Moreover, it is incomparable to other series in terms of functional experience. The screen size of the Mi TV Master series will also be larger, creating a giant screen effect in a large-screen theater, and the sound is also very strong. Although the configuration is very high, considering the high price, the current sales are not very good.
The above are the main selling points and the main differences of Mi TV series. Choose the most suitable series for you.