Last month's Microsoft Flight Simulator official tweet revealed that the game's support for Chinese will go live in the Sim Update 9 update next month (April).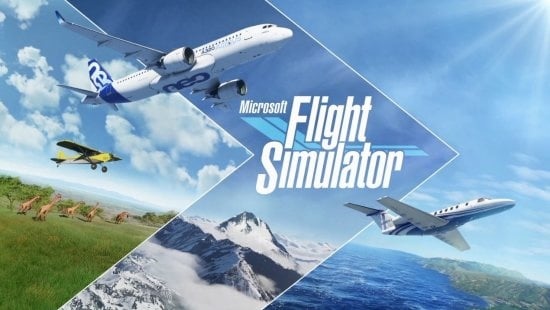 However, the official Twitter account of Microsoft Flight Simulator recently replied in the comment section that the Chinese language update scheduled to be added in "Sim Update 9" is not ready yet and will be added in another update in the future, and apologized for this.
Microsoft Flight Simulator is a flight simulation game published and produced by Microsoft, focusing on realistic flight experience and amazing game graphics and environment, created for flight simulation fans. By reusing Microsoft's existing technology and collaborating with related industries and communities, Microsoft Flight Simulator is dedicated to providing players with a first-class flight simulation experience.