Today (August 11th), the publisher DANGEN Entertainment released a new trailer for
Minoria
, which will be available on the PS4/XOne/NS platform on September 10th, 2020. It was already landed on the Steam platform on August 27th 2019. The overall evaluation was favorable.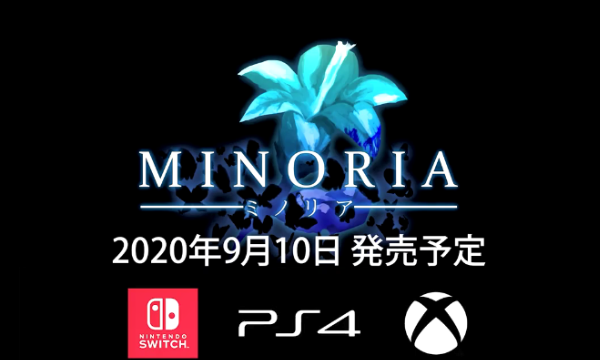 Minoria trailer:

Minoria
is Bombservice's latest masterpiece and most ambitious game work. it is also the spiritual sequel to the studio's
Momodola
series. Fans of
Momodola
will gradually master the game's parry, dodge and various skills, while also discovering some familiar elements in the game design and game process.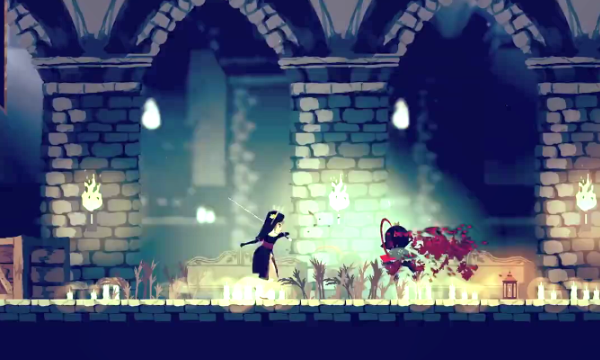 Minoria
uses high-definition graphics. The background is 2D hand-drawn style and the characters are rendered in cartoon style.