I bought a PS5 game console, connected to the TV Sony 65X90J. I have seen very little online about TV settings adjustment that can improve the experience, so next I will share with you the settings options that should be opened after PS5 and Sony TV are connected.
1. Connect PS5 with HDMI3/HDMI4 of the TV

​

After the parameter query on Sony's official website, the J series Sony TVs above the X85J series are equipped with HDMI2.1 technology. Take my 65X90J as an example. The HDMI 2.1 interfaces are HDMI3 and HDMI4. PS5 needs to select one of the interfaces to connect to use HDMI2.1 technology, and some games can achieve 4K 120HZ.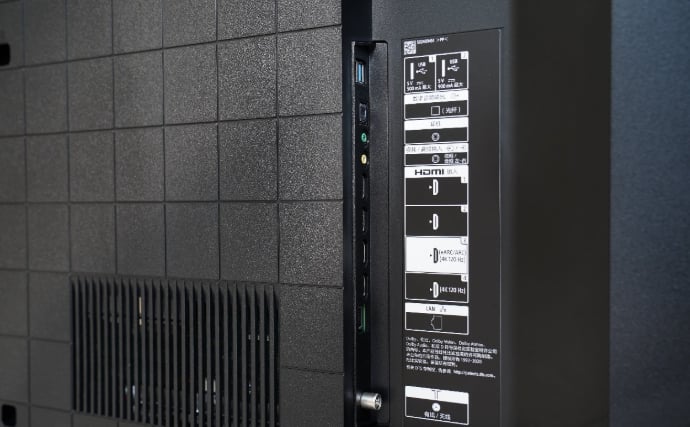 If you have a soundbar or other audio products in addition to the PS5, I recommend connecting the soundbar to HDMI3. Because the HDMI3 interface is equipped with eARC technology, and eARC is more important for the sound transmission of audio products, you can also connect the PS5 to HDMI4.
2. Turn on the Enhanced Mode of Sony TV HDMI

​

In the HDMI signal format settings of the Sony TV, you can turn on the enhanced mode of the HDMI3 or HDMI4 connected to the PS5. After turning on the enhanced mode, in some games that have been adapted, Sony TVs can turn on 4K 60fps, 4K 120fps and HDR effects for game content.

Setting path: Settings > Watch TV > External Input > HDMI Signal Format > HDMI3(eARC/ARC)/HDMI4 > Enhanced Mode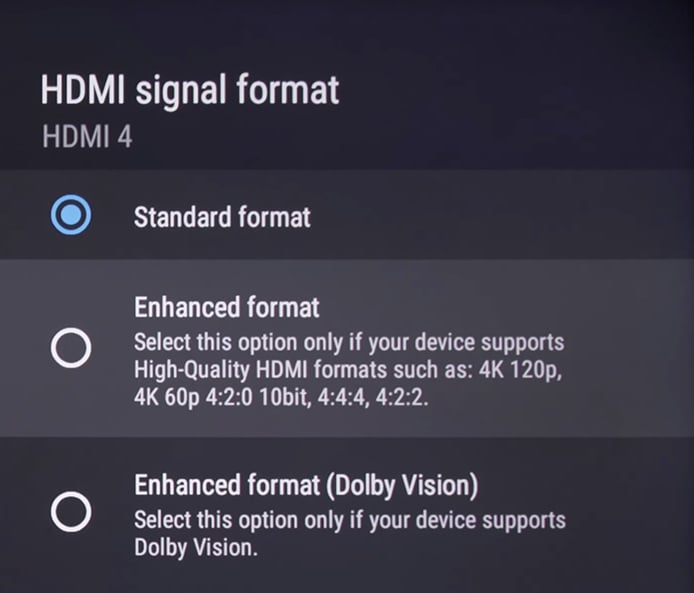 ​
The HDR option in the "Screen and Video" options on the PS5 console can be selected as "Always On" when the TV is turned on in Enhanced Mode. Adjust the HDR effect you want in some game screen options.
Setting path: Settings > Console > Screen & Video > HDR > Always On
3. Start HDMI Device Association on the PS5 Host

​

On the PS5 console, you need to enable HDMI device association in the console settings, and turn on "One-click Play" and "Enable Power Off Association" respectively.

Setting path: Settings > Host > HDMI > Enable HDMI Device Association > Enable One-Key Play > Enable Power Off Association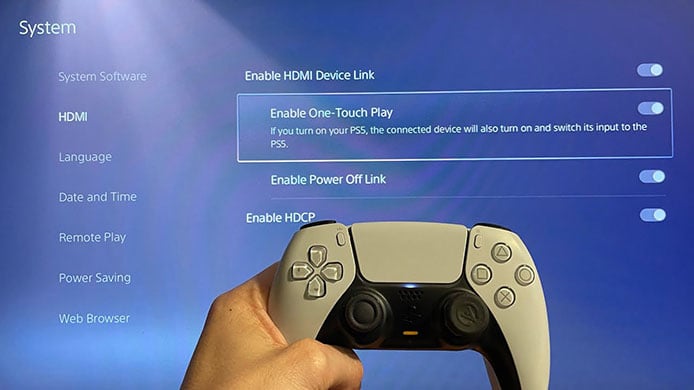 4. Turn on the Ray Tracing function in the game settings

​

If you like Spider-Man too, you can now turn on Performance (Ray Chasing) mode in the game settings of Marvel's Spider-Man_ Miles Morales.

The above is after more than a month. After I got my PS5, I felt that the setting options should be turned on with the TV. Sony TV and PlayStation 5 cooperate very well! When you want to play games, you don't need to pick up the remote control, just press the "PlayStation" button on the gamepad, turn it on with one button, and the wonderful picture will be delivered immediately.