Nintendo has confirmed that the European N64 game collection that will be added to the Switch Online service will support 60Hz operation.
When Nintendo announced the launch of N64 games at last month's Direct, the European version was shown in PAL 50Hz format, which tends to run slower than NTSC, thus raising concerns among gamers.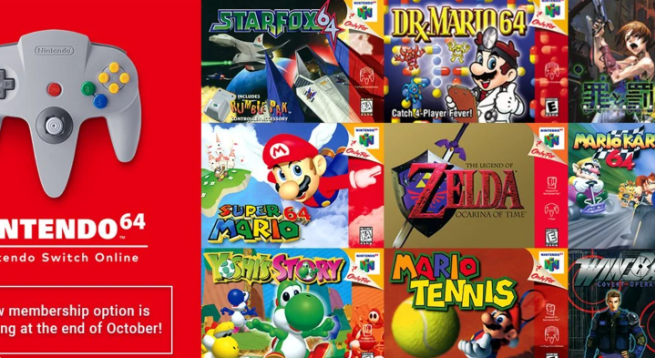 However, in a statement released on Monday, Nintendo of Europe confirmed that N64 games will be the 60Hz version and that some games (such as those with multiple language options) will also be available in PAL.