The title comes from the Spanish proverb "The crows you raise will come and peck at your own eyes when they grow up"
The hostess is an 8-year-old loli, that is, a little crow. After her parents died, she was adopted by her aunt, but she put the poison into her aunt's milk cup one night.
This strangely acting Lori is so cute. It was difficult to combine him with the crow at first, but after watching the full movie, looking at Loli's face has an inexplicable feeling.
The reasons for the 8-year-old hostess to escape from goodness are witnessing the death of her mother in depression and illness, the sudden death of her father and her lover, the aunt and father 's married comrades, and the ugly acts in the adult world.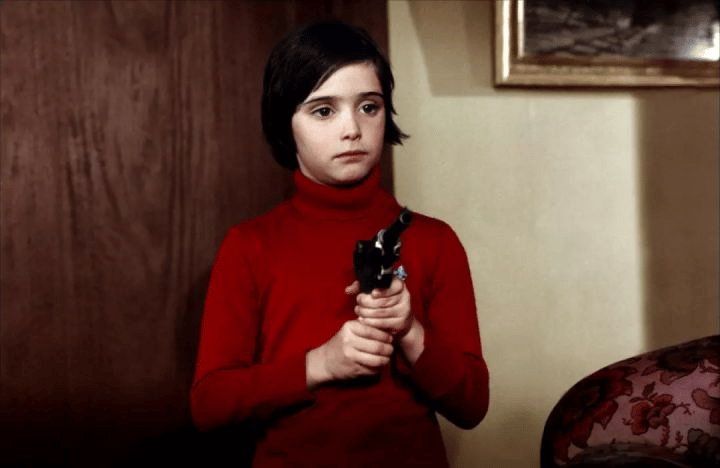 The whole film is not a little bloody, only the clear eyes of the heroine, and a popular song and curse the death of others over and over.
Seeing her mother suffering from depression
Hope she died around the whole film
The heroine tries to help a grandmother who can't take care of herself to commit suicide with a bottle of so-called poison
The story of the young deserter inadvertently breaking into the women 's college
The male master from hell to heaven has multiple women at once, but everyone has different things for what he wants
Someone just wants sex
The twelve-year-old girl who rescued him had few concerns and was easily used by others.
The female principal who had incest with her brother had a very high desire to control her feelings.
What is the final result of the male hero who is involved in it?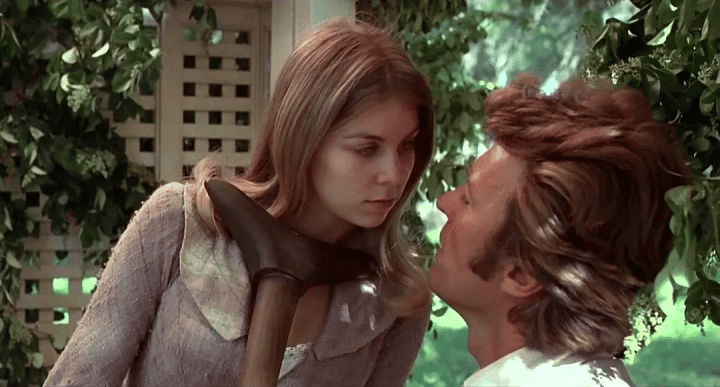 Schoolgirl who only wants...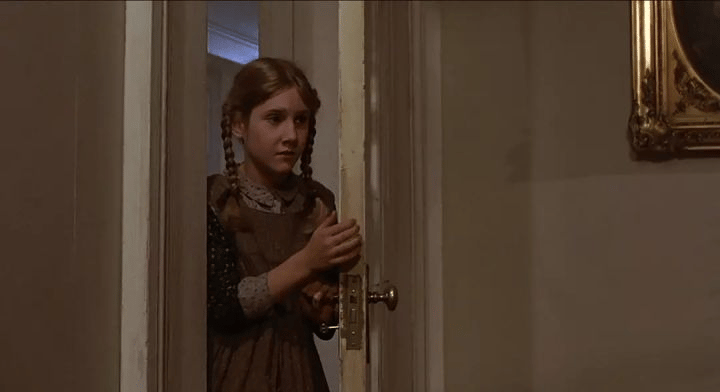 The little girl who saved the man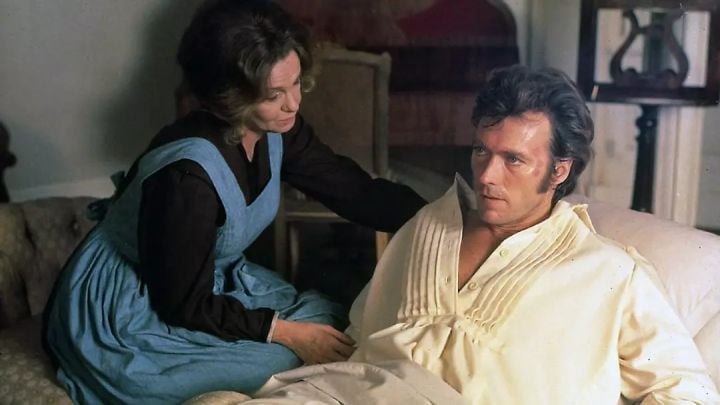 Possessive female principal
The film has always had a gloomy feeling
Be calm and detached from your peers.
Last edited: