"Love, Death and Robot" is a collection of 18 animated short films.This episode is a bit special, each piece lasts 5 to 15 minutes. The creators
David Finch
( "Seven Deadly Sins", "Fight Club", "House of Cards" director, producer ) and
Tim Miller
( "Deadpool" director ) have found different teams from around the world to complete these short films ,So the style and content of each episode is very different.
From 2D to 3D, from suspense to comedy, from 18 bans to small fresh,
this drama is a
splendid
imagination .
In the words of a netizen:
Iron Armor Steel Fist version Alien Wars Jagged Warrior, Meow version of Robot Story, Porn version of Blade Runner, Mecha version of the Galaxy Squad, Cat version of the strange shape, Yogurt into the refined version of the high castle strange man, Pirates of Dreams Interstellar Crossing, White Snake Legend , Elder Junk version Pokemon, Werewolf version of the pot head, Yang Guo version of gravity, the pilgrimage road of the sea and sangtian version, the halo female version of the steam boy, my robot version of the deep sea sleep, the mobile version of the crazy version of the Max Like the refrigerator version of Arthur and his mini kingdom, a thousand kinds of dead French version of Hitler is back, the dark invasion version of the snow of death ...
Putting together a whole bunch of topics other than science fiction,
These are the
three mysterious symbols that
appear at the beginning of each episode .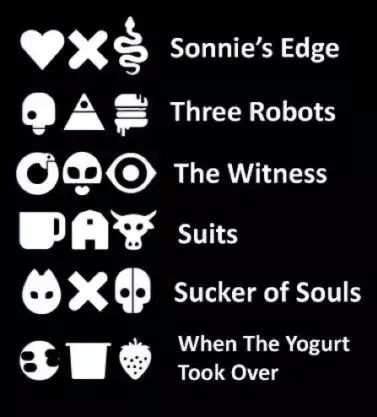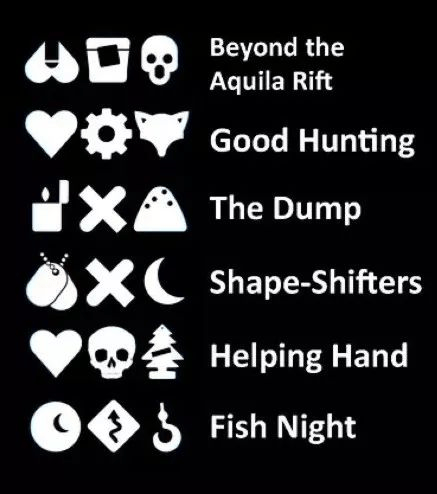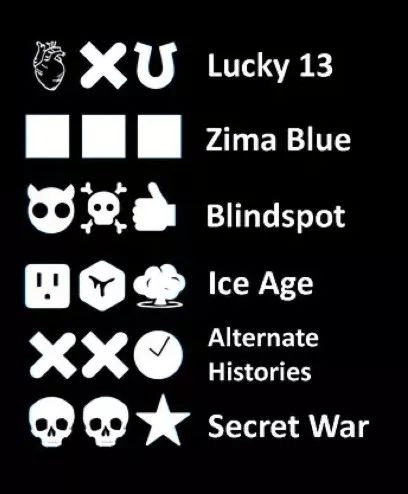 Note that these symbols are actually a recap of each episode.
This short film is adapted from Claudine Griggs' novel of the same name.
It is the work of a female science fiction writer.
The title "Helper" is a pun ...
Last edited: