Netflix CEO Reed Hastings confidently said on an investor call that Netflix is in a good time because cable is going to die "in 5 to 10 years."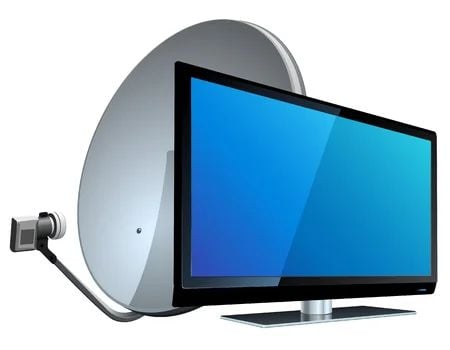 According to the company's second-quarter 2022 report, Netflix has more than 220 million paying subscribers globally, but has lost a whopping 1.3 million subscribers in the U.S. and Canada over the past three months. Despite its large subscriber base, Netflix still hopes to expand the number of subscribers. Netflix recently chose Microsoft as an ad-supported service partner, launched a low-cost subscription service with ads, and will try to end the practice of account sharing, a series of moves that mark Netflix's ambitions. However, when the number of subscribers is difficult to expand, the company naturally wants one of its competitors, cable TV, to be out.
Is cable TV really dying? Compared to Netflix, cable TV is struggling to survive. There's no denying the fact that TV ratings are down and a lot of users are streaming. However, opting for cable does not have to pay for the network and then pay for the platform subscription. Just turn on the TV and have an antenna with a normal signal, and users can get a lot of premium content.
It is reported that the non-HD Netflix basic subscription package costs $9.99 per month and can only be used on one device. The standard plan is $15.49 per month with the option to play on two devices simultaneously. The highest tier package costs $19.99 and offers HD quality for playback on four devices.
It remains to be seen whether cable TV is truly "dead in five to 10 years," as Netflix CEO Reed Hastings had hoped.