What's new on Netflix in July 2020? There might be no big ones to watch on the first half of 2020, however, Netflix is adding new content to the streaming library. In July, Netflix is going to reveal dozens of new episodes, among them, there are 3 best TV series that worth watching ,here we can take a look at:

01. Cursed


Released on: July 17th

This fantasy series is expected to be the next Game of Thrones. Cursed will be available on Netfilx on July 17th. Cursed is adapted from Frank Miller and Tom Wheeler's novels of the same name. As is shown in the first trailer. Katherine Langford was the heroine to reconstruct the legend of King Arthur.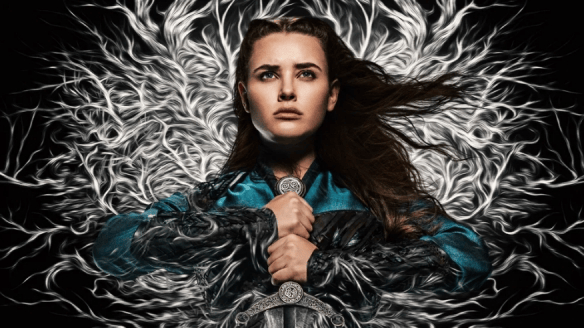 In this new Netflix July TV series, it present to us an interesting topic: "what if the sword chose a girl?" Nimue, the one who became the queen at last, her courage and rebellious spirit became the key elements of this new series.

02.Ju-On: Origins


Released on: July 3

If you are a fan of horror franchise, Ju-On: Origins might suit your taste. There are 6 episodes describing the origin of this cursed house. The

Ju-On: Origins

was produced in Japan and boasting scripts from the Ring series' Hiroshi Takahash, starring Arakawa Ryoliang and Kuroshima Yuki. Recently, some Japanese netizens participated in the "

Ju-On: Origins

" drama trial broadcast saying that it is really terrifying.
03.Warrior Nun


Released on: July 2nd

The Warrior Nun is adapted from Ben Dunn's comic book, which is also looking to mark itself out as dynamic and rebellious. The Warrior Nun tells the story of a 19-year-old girl Ava (Alba Baptista) who suddenly wakes up in a morgue and finds a God-given artistic picture embedded on her back. She soon discovers that she is now Part of an ancient order, this order was given the task of fighting the demons on earth, and the powerful forces representing heaven and hell wanted to find and control her.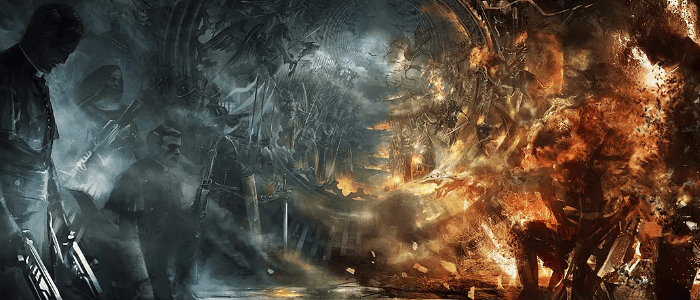 The above 3 TV series are TOP3 July New Series Worth Watching on Netflix, fantasy, horror, dynamic, which do you want to watch the most among the three series?