Netflix today announced the launch of its Netflix Games feature, which will allow Netflix subscribers to play games on their mobile devices.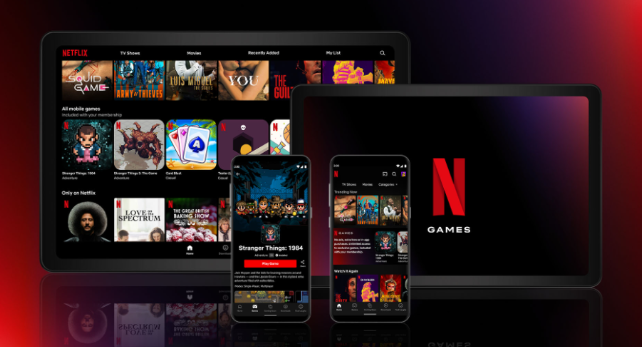 For now, Netflix Games is available for Android, and support for iOS is "a work in progress." Netflix says this is just the beginning, and its goal is to build a library of games that "provide fun for everyone.
The games currently on the shelves include Stranger Things: 1984, Stranger Things 3: The Game, Shooting Hoops, Card Blast and Teeter Up.