Netflix announced that it has begun to launch AV1 streaming services on TV. The official said that using this advanced encoding format is confident to provide members with a more amazing experience.
In February 2020, Netflix applied AV1 streaming media to Android mobile devices for the first time, and YouTube applied AV1-encoded 8K streaming media to 8K TVs in May 2020. And now, Netflix is launching AV1 streaming services on TV devices.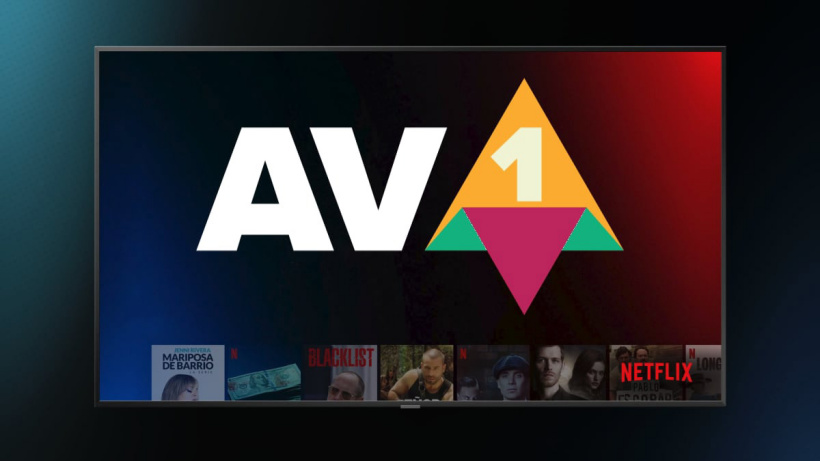 According to Netflix, AV1 is AOMedia's royalty-free and efficient video codec format. Netflix is honored to be a founding member of AOMedia and has made important contributions to the development of AV1. The AV1 specification was released in 2018, and since then, Netflix has been working hard to provide users with AV1 streaming services.
Netflix said that the playback of AV1-encoded video on the TV platform relies on hardware solutions and usually takes longer to deploy. Throughout 2020, the industry has made impressive progress in AV1 hardware solutions. A series of consumer-grade decoder SoCs have appeared on the market, and TV manufacturers have also released AV1 streaming TVs. Netflix also worked with YouTube to develop an open source solution for using the AV1 decoder on game consoles.
Since AV1 encoding requires more CPU resources, Netflix will re-encode its most popular movies first.